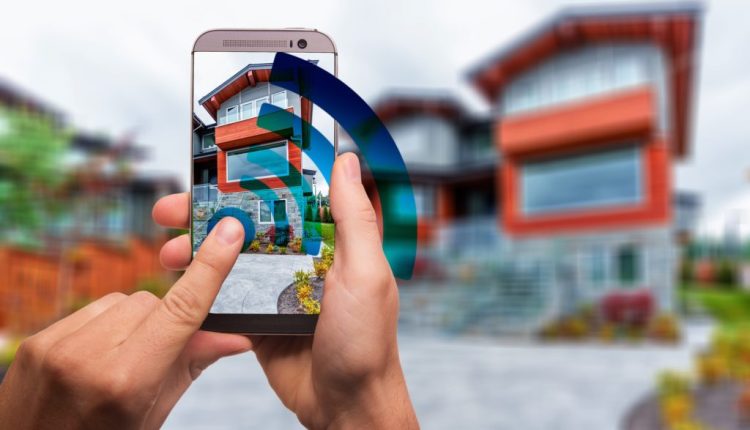 3 Tech Tips For Homeowners
Whether you have recently become a first time homeowner or you have owned your own home for many years, it is a constant learning process when it comes to the repairs, renovations, decorating, and design of your home. If you're the type of person who likes to DIY as much as possible or you prefer to hire a professional for all of your needs, tech can help you out in more ways than you might think. 
Even if you aren't the most tech-savvy individual, using technology to your advantage within your home doesn't have to be stressful or difficult. If your interest is sparked, here are 3 tech tips for homeowners. 
Teach Yourself New Skills
Technology is also great because it can help you to teach yourself brand new skills that will really come in handy when you are trying to DIY things around the home. For example, you can go to your search engine and look up how to fix a tub drain stopper, and you will be amazed at how much information comes up. 
You can then use the internet to watch videos or read articles about how to do this, or even reach out to someone who may be able to give you some good pointers. There are even apps out there that you can download to help you get things done around your house, or hire people who can! 
Automate Your Home
Automating your home by using smart lighting, smart electronics, and other tech-forward home gadgets will not only create an inviting space that is great for entertainment and will be enjoyable for you to be in, but it will also make your life so much easier! 
By connecting parts of your home to your phone or computer, you will be able to control things even when you are away at work or traveling. You can turn on or off lights, check the footage on security cameras, make sure doors are locked, change the settings on your thermostat, make sure kitchen appliances are turned off, and so many other things! This is a way to keep your family safe and comfortable and will also save you so much time. 
Update Things One By One
Updating all of the electronics and appliances in your home could be a very time-consuming and expensive process, but if you do it slowly over time by upgrading one thing at a time, it will be much less so. For example, ditch your old TV for smart TV to make your viewing experiences that much better. Next, you may want to invest in a hub for all of your smart appliances. 
An Alexa or Google Home can give you the information you may need on a daily basis, such as snippets of news or the weather in your area. Whatever your end goal is, just remember that it doesn't have to be done all at once. 
Being a homeowner is exciting and fulfilling, but sometimes it can cause a little stress! Hopefully, these tips have shown you some ways that you can use technology to help combat that.