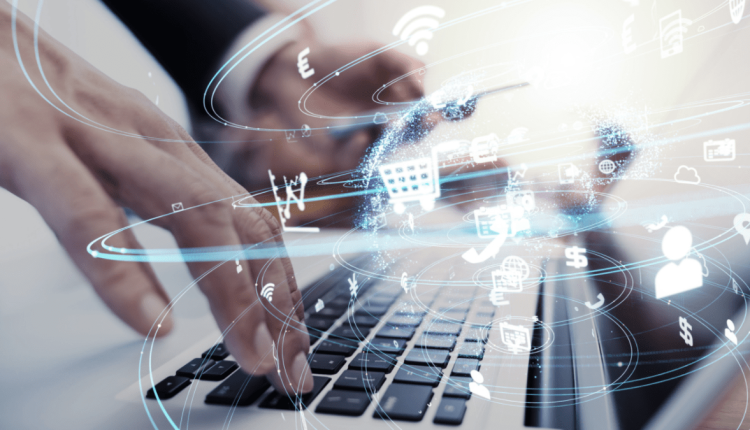 3 Ways To Use Technology To Help Keep Your Small Business Organized
Businesses who know how to use technology to their advantage can now stay far more organized then they might have been able to in the past. Even if you don't feel like you're a naturally organized person, the software, apps, and tech that you use can help bridge this gap for you and ensure that every area of your business is organized in such a way that nothing slips through the cracks for you again.
To help you see how this can be done, here are three ways to use technology to help keep your small business organized. 
Keep Everything Digitally In One Place
Because so many businesses do a large portion of their business online, you're going to want to find a way that you can keep all of your digital files organized. 
One simple way to do this is to find a project management system that works well for you. Depending on what type of business you're running, how many moving parts you're trying to keep track of, what other software you're using, and who you're trying to keep in the loop within your business, the exact project management software you're going to want to use will vary. But as long as you find one that suits your needs and makes it easy for you to communicate with everyone, you should be able to stay much more organized when using a project management software as opposed to trying to manage all of these moving pieces on your own. 
Warehouse and Inventory Management
Not only do you need to keep the digital aspects of your business organized, but you also need to keep the physical space and storage areas of your business organized. 
If you're not already using an inventory management system, it might be time to implement this technology. A warehouse and inventory management system can ensure that once your freight gets unloaded into your warehouse, you'll know exactly where to place it. And once everything is in its right place, you can simply look up what you're wanting in your inventory management system and easily find it to sell or ship. 
Working While On The Go
For many small business owners, they're never really off the clock. But in order to keep working wherever you find yourself, you're going to need to use the right tech to help keep you connected. 
For times when you need to connect with others, you'll want to use hardware and software that makes it easy to video conference or share information in other ways. Additionally, you'll also want to have access to any files or data that's stored on the cloud so that you can always find anything you need to close a sale. 
If you need to better keep your small business organized, consider using the tips mentioned above to help you learn how this can best be done.