Add Length to your Content to Gain Rank on SERP's
Are you searching for the best SEO agency to cater to your specific website optimization needs? You would be spoilt for choices when searching online. However, not all agencies would provide helpful in your Search Engine Optimization needs. You would require the services of the company that would cater to your specific needs and requirements in the best manner possible. It has been deemed of great importance that you understand their specific strategies of optimizing your website.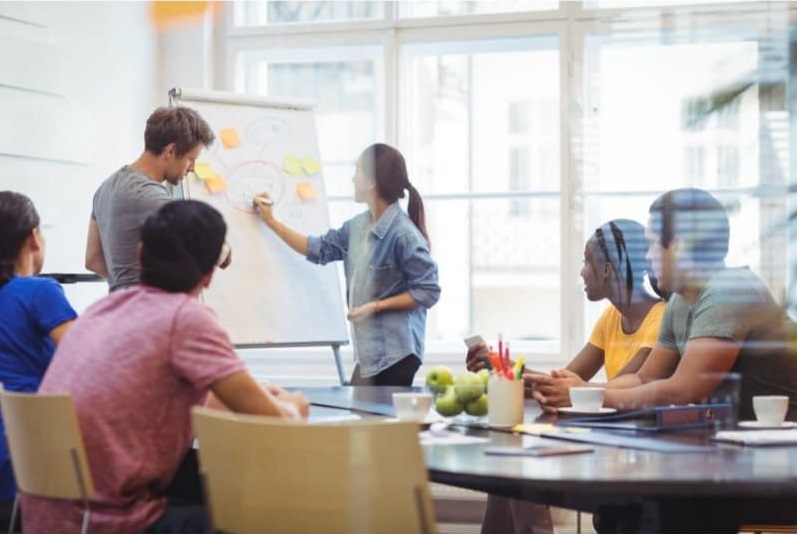 The SEO agency would be using several kinds of techniques and strategies for optimizing your website. Among the several aspects that you would be required to consider, the most important would be content. Google has been of the opinion that longer content would have higher chances of it ranking on top of SERP's. Therefore, you should consider the SEO agency that lays emphasis on longer content for your web presence needs. However, the content should be informative and unique to gather viewer's attention. Moreover, writing a lengthy content would not be easier. Therefore, you should consider the post that has been doing well on Google. It would be relatively easier to refresh the post, update requisite information and add extra content to make it worthwhile for the viewer.