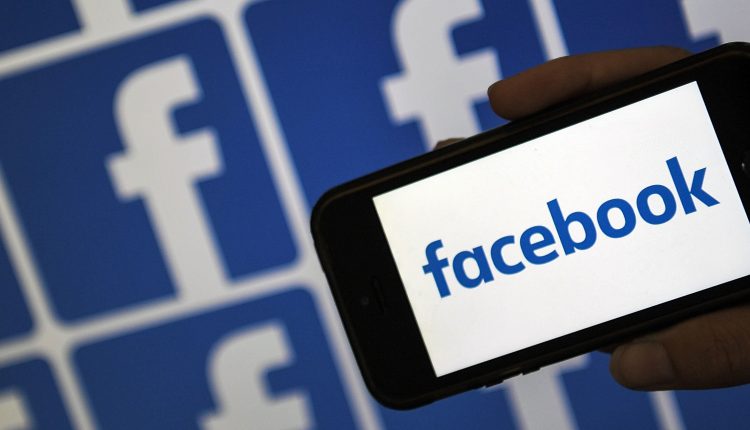 Apple Co-Founder Steve Wozniak Says Most People Should Delete Their Facebook Accounts
Co-founder of Apple, Steve Wozniak has criticized Facebook last week in an interview, stating that most people should find methods to remove themselves from Facebook. He has been a critic of the social media giant for a while now and dislikes the collection of private data by the company. He publically aired his concerns at the Regan National Airport at DC on Friday saying that the benefits of Facebook, for some, are worth the loss to privacy.
His worry is that private data is being collected by tech companies who cannot be stopped from doing so. He worries that while you may think you are having a private conversation, the conversation may not be private at all!
Wozniak himself has deleted his profile on Facebook over one year ago, three weeks post the scandal that broke out at the Cambridge Analytica. This scandal was one of the largest that Facebook had seen. It had been reported that companies with ties to the Trump presidential campaign had collected data from 50 million profiles on Facebook.
Wozniak cited carelessness in the manner of handling information by Facebook and other companies as reasons for deleting his account. He also talked about a feature which could potentially be introduced on Facebook which could charge a little extra to protect the privacy of each user, and handling other user data more callously.