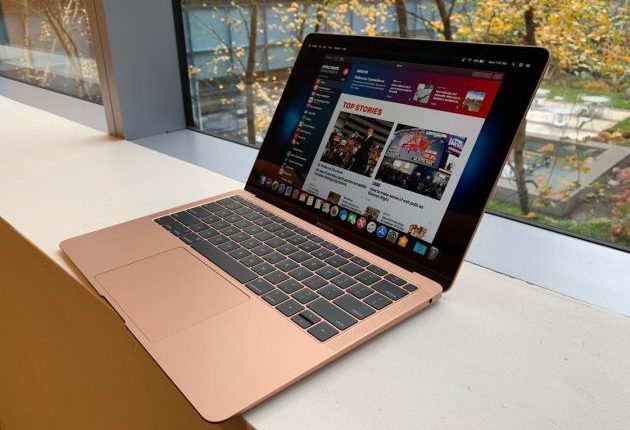 Apple may launch new MacBook Air with a new keyboard that doesn't stick, top analyst says
Apple may soon be replacing it's unorthodox butterfly keyboards which are used in all their modern MacBook, MacBook Pro and Air computers since being introduced in 2015. This was told via a note from the top analyst at Apple, Ming-Chi Kuo.
The keyboard which Apple has vowed to keep updated, is known for its problem if sticking and being the reason for multiple keypresses. Apple has said that only a small number of customers have been affected by the problem but it has been reported enough number times for them tibtwk action. All laptops with butterfly keyboards will not be fixed for free, as stated in the month of May.
According to Kuo, Apple will be launching a MacBook Air with a brand new scissor styled keyboard in 2019, which will be succeeded by the new MacBook Pro with an updated keyboard in 2020. This may be a great help when it comes to increasing margins. The cost of a butterfly keyboard is higher than the average notebook keyboard by about 250-350%.
Kuo has also said that the scissor mechanism is being used as a replacement for the butterfly mechanism which had been put into commission to make the MacBooks thinner than the thinnest. The developments in the new keyboard, could improve the typing experience or the customer by offering longer key travel and durability as fiber glass is being used for the structure of the keys.
Apple has claimed that this new design is the latest in the MacBook Pro series and will be launched in May. It will improve reliability by using new, cutting edge materials. However, the design is the same and sticking might still be a problem.