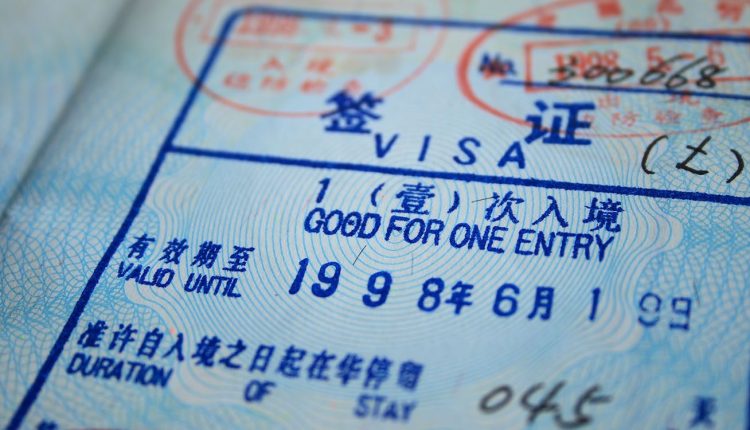 China installs spyware on tourists' Android phones, downloads data from iPhones
Citizens of other countries who are visiting certain provinces of China are having to go through smartphone searches at the border.
The authorities are installing spyware in Android phones, which accesses the calendar, phone contacts, call logs, text messages as well as applications along with usernames on them. iOS protections have afforded iPhone users the privilege of not allowing the application full access as in android phones. The solution so adopted is that border officials have now begun using equipment to extract data from iPhones as well.
Reports have shown that machines searching for iPhones are being employed at the borders. This is on the lines of Cellebrite's Universal Forensic Extraction Device. It allows almost all of the data from an iPhone and acts as an intrusive surveillance. These measures only apply to foreign tourists to the Xinjiang region.
Authorities in the region are conducting surveillance and oppression against local Muslims who are being forced to give up their private information and contact information to the authorities in collaboration with Motherboard.
The Android malware which is being installed by border guards through physical seizing of the phone scans for specific types of files which analyse the software. The files they are searching for are Islamic extremist motivational content, innocuous Islamic writing, academic material etc. Once installed, it begins installing and asks permissions through the Google Store. BXAQ then collects the data like calendar and phone contacts which are uploaded onto a server. It also scans all installed applications and extracts some usernames from certain applications. Border officials commonly do carry out searches on cell phones belonging to those who intend to cross the borders, whether citizens or foreigners. A US citizen had sued the US Customs and Border Protection over illegal seizure of her iPhone at the Newark airport. However, installing malware to look at private information is a whole other ballgame.