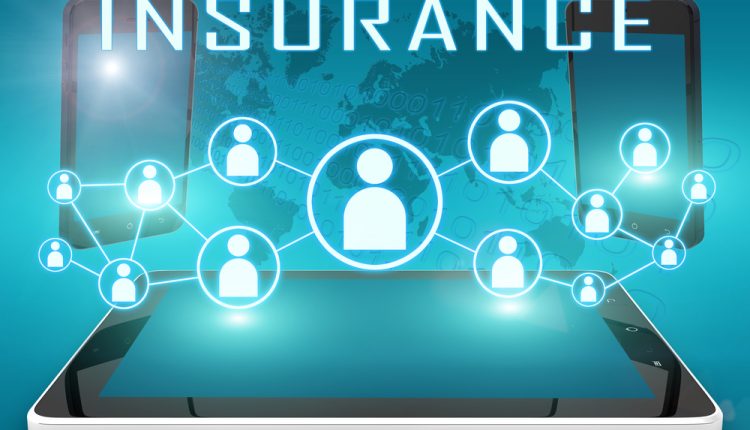 Digital Insurance: Making AI a Part of Insurance Analytics
Insurance companies that capitalize on artificial intelligence (AI) will emerge as industry leaders. AI is a vital part of insurance analytics and a digital insurance strategy that delivers many benefits for insurance providers.
These benefits include the following:
Increased Access to Data and Insights
When insurers introduce AI to their workflow, they must build a better, more accurate data foundation. With access to customer journey analytics and insights, underwriters get a predictive lifetime value score and can use this for driving a better pricing decision.
Delivery of the Right Insights to the Right People
AI can create a ranking system for submissions to help address issues such as the risk that must be worked on to ensure the most benefits for the company. Digitizing the underwriting process with AI allows underwriters to determine the gap between the insight and the action an employee has taken according to the recommendation the AI engine offers.
Improved Employee Performance
AI eliminates much of the guesswork associated with decision-making. This results in more accurate, consistent, and correct decisions. Using AI helps less experienced staff to get up to speed much faster. Although a less experienced adjuster may over-compensate a customer for a claim, AI can guide them through recommended steps based on past experiences.
Better, Data-Driven Decisions
AI can utilize historical data on fraudulent claims to better understand typical fraud patterns. This makes it possible to identify fraud much faster and more accurately than for a human to discern. After recognizing a fraudulent pattern, the claim is routed to the Special Investigation Unit.
Better Customer Experience
The key to giving a great customer experience for policyholders is to offer a personalized touchpoint in any channel. Digital transformation in insurance must include making sure communications are easy, accurate, consistent, and straightforward. Reducing or eliminating the need to call, offering the option to go to the self-service portal, and maximizing the experience when customers have to call to a one-call-resolution will ensure a completely transformed customer experience.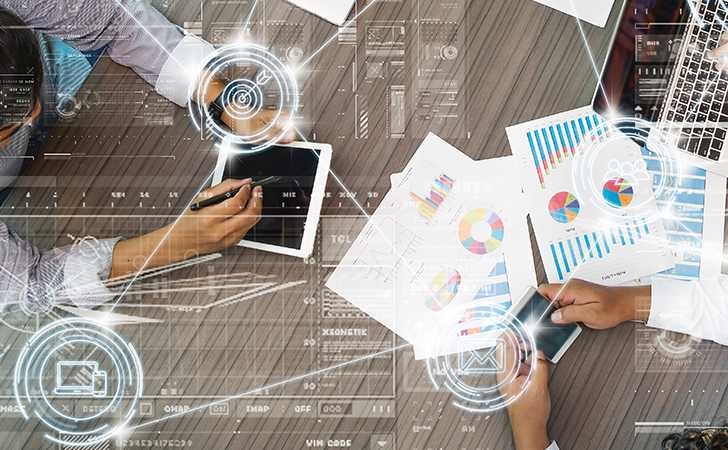 Better Agent Experience
Agent experience can be improved by giving them the right technology solutions and tools to quickly quote, issue, bind, endorse, or renew policies. They expect it to be easy and fast to understand the product and risk appetite of the insurance company as well as clearly see the status of all interactions between the insurer and policyholder.
The benefits outlined above show that insurance providers must consider incorporating AI into the daily workflow of their claims department. AI will help differentiate themselves from their competitors.