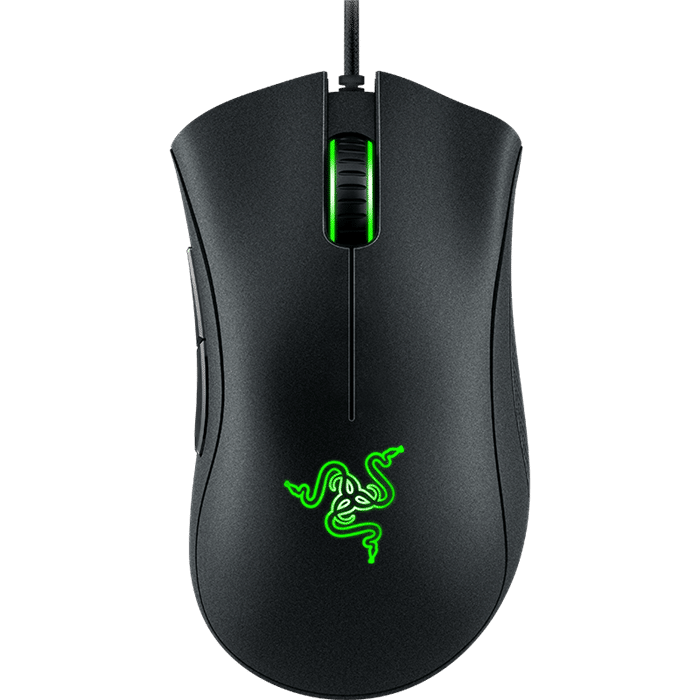 Do You Need a Special Mouse to Play Fortnite?
Today we'll discuss if it's possible to level up your skill in Fortnite with the help of a more advanced mouse. While some people are skeptic about the way accessories influence the performance, it's actually true for several reasons.
The best mouse for Fortnite Battle Royale
When you start playing the game, you realize that it's very fast-paced. It means that all your moves need to be quick and precise. Clearly, if you get a reliable and durable mouse pad and pick a cool mouse, your results will improve, too.
One of the best brands that can help you out is Logitech. They manufacture excellent and affordable mouse pads and you are sure to pick a good mouse for your favorite video game. Proteus Spectrum is said to be the best choice overall. It has the following advantages:
Dashing design,
Many programmable buttons,
An amazing scrolling wheel,
Excellent optical sensor.
Regardless of the mouse you pick, you should check some factors. For instance, it must have excellent ergonomics. You are likely to spend hours playing it. Your hand must be comfortable. In addition, it's size must be right for your hand. Some options come too big for an average hand and you need to take it into account. Best mouse for Fortnite needs to have weight adjustment and customization. You don't only pay for the design, you expect good results and performance. So take some time to find your best option.