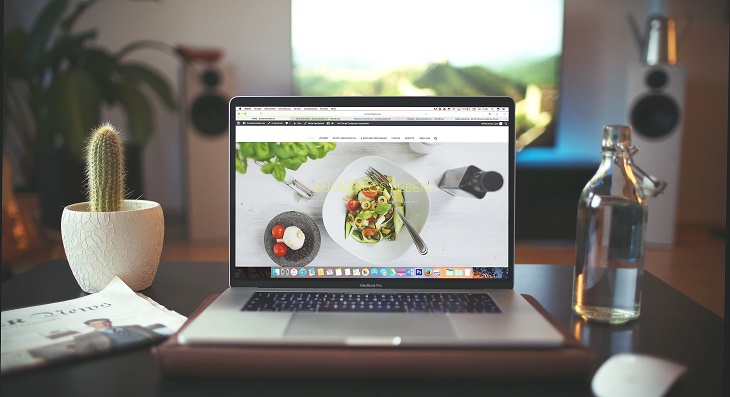 Four Awesome Things to Expect when you Hire an Expert Web Designer
Building a website for your business is paramount for today's survival in the business world. Your site serves as the portal into your business and the face of your presence online. But, you don't just build a site to get the most out of it. It needs to be functional and well-designed to get attention on the web. The effort and expense you put into making your site are often the bases for users when making their judgment about your business. Because of this, you need to hire a professional website designer that can boost the effectiveness of your site. Below are the things you can expect when you hire a web designer.
Custom Web Design
A great website designer will optimize your site for your specific business based on your target market, your industry, and unique value proposition. They are dedicated at using that latest internet technology to help you present your brand in the best light possible. The designer will ensure you have a site that reflects your vision and how you want your target customers to perceive your and internet with your business.
Great Appeal on Users
Internet users these days re savvier and more discerning when searching for websites than before. An expert website designer has the experience in creating the best layout which includes easy navigation a well as the use of appropriate graphics, font, and schemes to improve the appeal of your site to your target audience.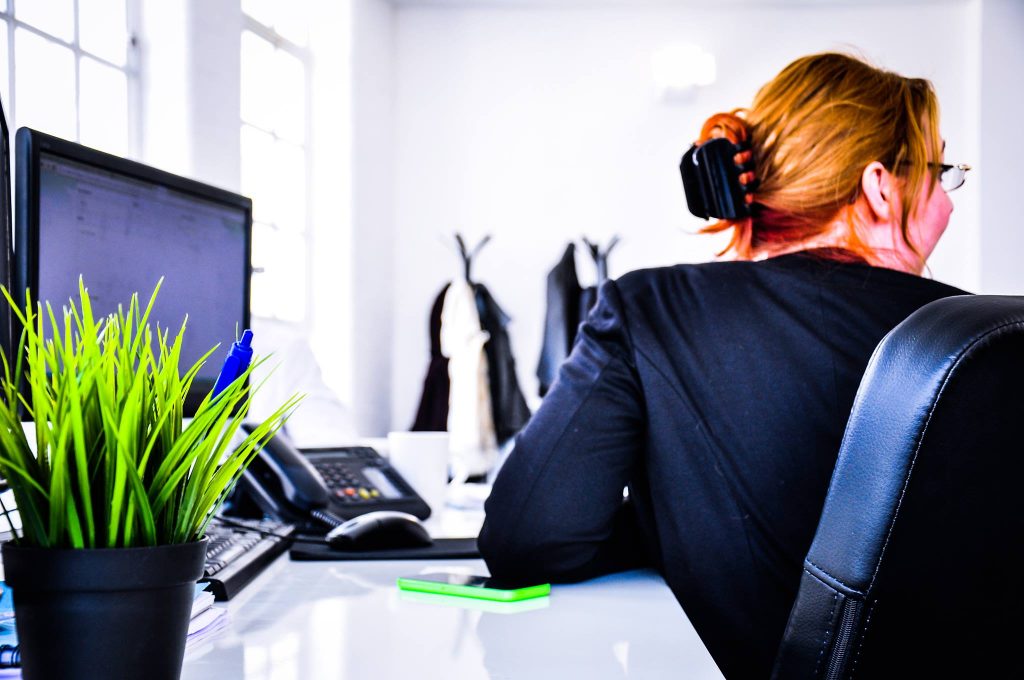 SEO Friendly
When you invest in a website, you need to take search engine optimization (SEO) into account. It is important that search engines can find your site so it becomes visible to internet users. SEO is focused on getting the highest ranking on search engine result pages to increase your likelihood of getting found by your target audience. Although you can spend money on the services of an SEO expert, you should also invest the work of a great website designer to generate the best results. Having a properly designed website with the right SEO architecture will surely put your site ahead of your competitors.
Relevance and Consistency
A great website designer keeps up the latest technologies and trends for increasing web traffic. They will ensure your site is always up-to-date with industry standards and trends. Most DIY sites and templates don't embrace new technologies or codes right away, making them irrelevant after over time. Also, the consistency in your overall website design helps your brand establish an identity that makes it easy for people to identify your brand.