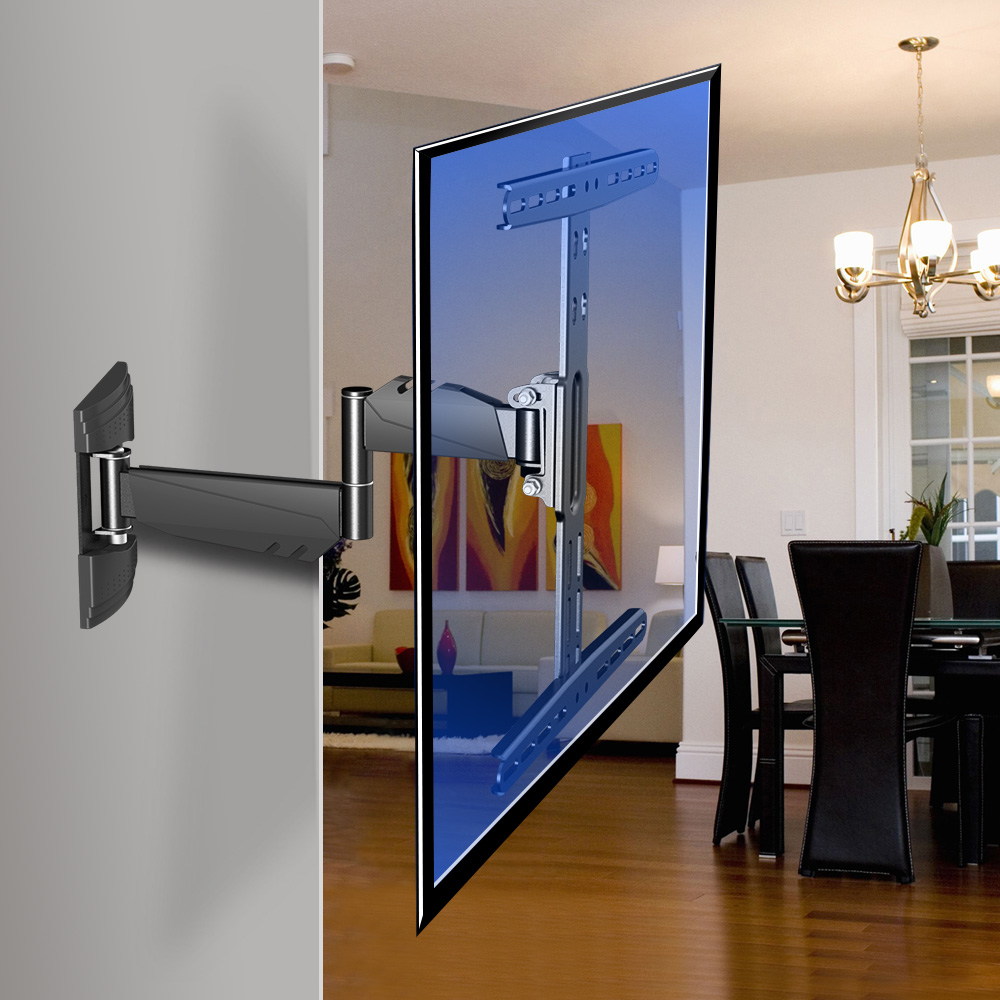 Full Motion TV Bracket Enables Perfect Mounting of TV Set
TV mounting is something that came into existence after the invention of LCD and LED television sets. Earlier, a TV stand or small table used to be enough for keeping atelevision set but when the concept of wall or ceiling mounting of television came, then it was regarded to be space-savvy and stylish.
TV is mounted with the help of bracket and nowadays full motion TV bracket is well-known among people. Specialists can be called upon for getting the television mounted on the wall or ceiling with the help of the bracket that can be bought along with the TV set.