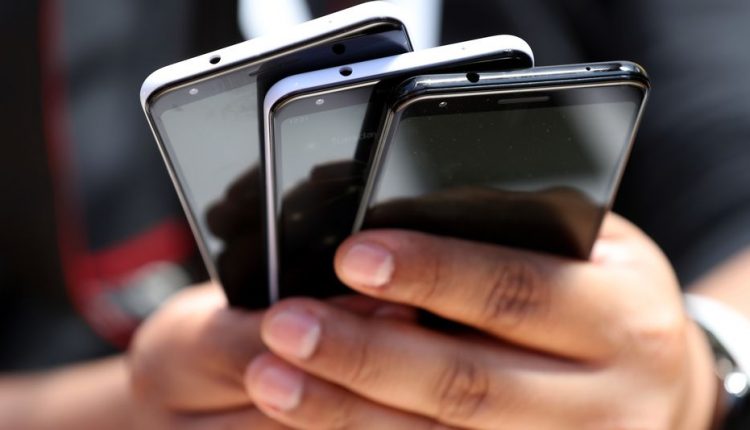 Google's Android Might Finally Get a Better AirDrop Alternative
Finally, Google might deliver a possible version of AirDrop for Android phones. 
Google is testing a new Android feature known as "Fast Share" that would let the phone users to wirelessly transmit text, photos, and other types of files to nearby devices by using Bluetooth. The present unreleased aspect was uncovered by two separate publications, XDA Developers and 9 to 5 Google. 
As per the screenshot posted by the publications, Fast Share lets you share text, URLs, and photos with nearby devices even if there is no internet connection. The list of devices in the screenshots comprises an iPhone, Chromebook and Pixel 3 phone, signifying the purpose is for Fast Share to facilitate cross-platform sharing.
However, Fast Share page has been now spotted by many publications, it doesn't seem to really be used so far and it's not clear that what Google is planning for the feature. 
Sharing of files between devices may appear like a comparatively minor feature, but it's one you don't completely value until you don't have it. An iPhone owner who uses AirDrop about every day is one of the few features that really missed while using an Android phone.
In the past, there have been various options. Android Beam, which used NFC permits you to share files without an internet connection but it needs that the two phones touch together in a physical way so that it only still worked with a fixed number of devices.
In recent times, Google allows AirDrop-like sharing with its Files app. But you will require downloading a separate app for using it, so it is not quite as instinctive as a system-level feature such as AirDrop.
On the other hand, Fast Share is integrated with the Android share sheet much like AirDrop, which makes it the same to the feature of the iPhone.