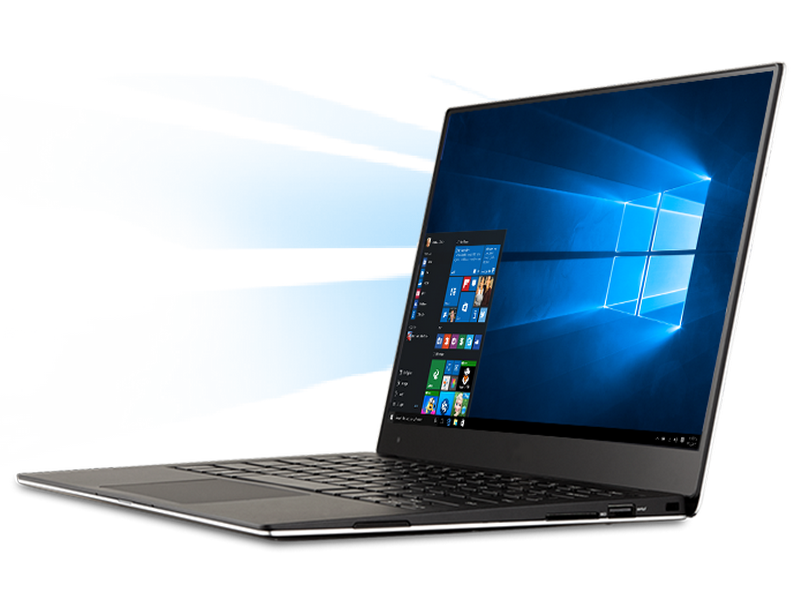 Guide 101: Changing Windows 10 Home Product Key!
If you are a Windows user, you already know that genuine and activated versions of this Microsoft product are worth all the hype. Every single version that crops up is always better than the previous, and many users and experts have hailed Windows 10 as the thing for tomorrow. With Microsoft products, the key is important for activation, and Windows 10 is no different. If your laptop came with Windows pre-installed, chances are high that the version is already activated. In some cases, you may need to change the Windows 10 home product key, and in this post, we are talking of the aspects that matter.
Why change the product key for Windows?
If you are using an older version of Windows, you will need a Windows 10 product key at some point. Also, a new key must be used when you are trying to upgrade from the basic Home version to Pro version. To get started, the first step is to log in Windows, as the administrator from the concerned device, and you also need an active internet connection.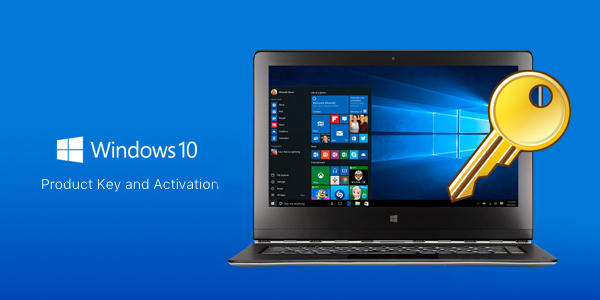 Simplest way to activate new Windows 10 product key
Find the option of "Settings" from the start menu. You will find the choice of "Update and Security" right there. Look for the Activation option there, where you can select "Change the product key". Next, you need to type the 25-digit key that you have or may have purchase. Select "Next", and Windows will be activated, although the process can take time.
Another way to change product key
You can also use the Command Prompt to change product key. Select Command Prompt and choose "Right as Administrator" from the menu. Next, enter the following command: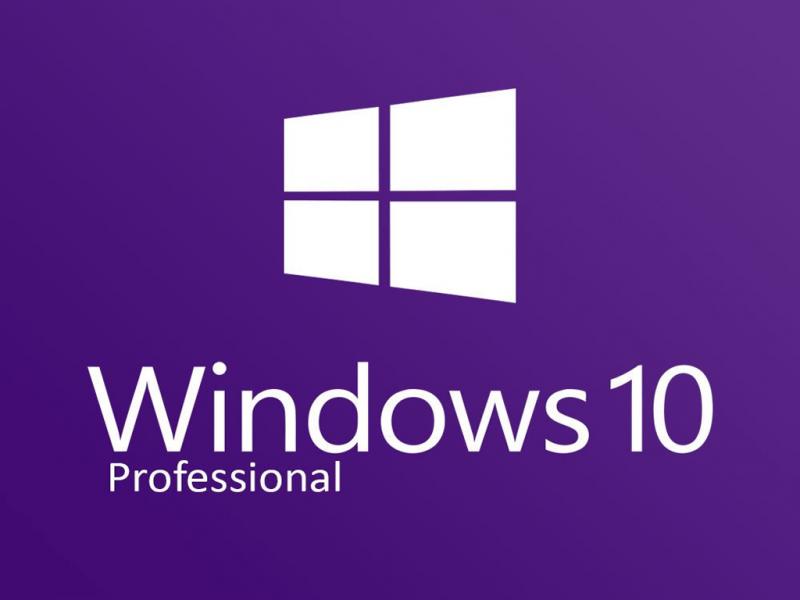 slmgr.vbs /ipk<new product key>
If you have followed the steps right, Windows will be activated immediately within some time.
Final word
It is possible to change the Windows product key from the Control Panel, as well. Select the option of "System", and you will also find the choice of changing product key. Keep in mind that switching between versions of Windows and changing product key may take considerable time. As such, it is a good idea to wait as the process is being done. It may also depend on the internet connection. At times, changing the Windows key is not a choice, especially when you want to upgrade, and knowing the process only comes in handy.