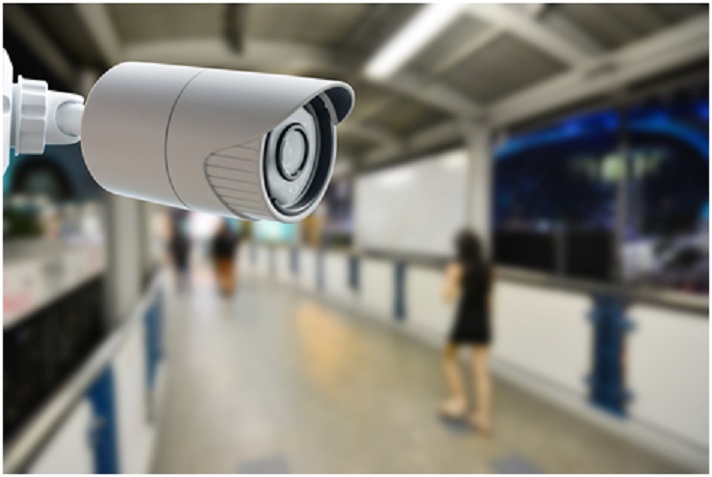 Hints for Maintaining Security Cameras
As various leading surveillance companies are making waves to make available to us the best and latest technology to keep us and our properties safe, there is also a part we need to play in the movement. A company's security camera is an asset and must be maintained properly to keep it in good shape and healthy working condition. Maintenance should be scheduled in order to ensure that your asset is protected and to facilitate the best and qualitative performance of the security system. The following hints or tips have been put up to serve as a guide for maintaining security cameras in any organization.
#1: Replacement of cameras whose image quality are obstinately poor, and broken parts
If the quality of your camera becomes poor, quickly replace it with a new one before it becomes totally useless and creates a loss for the organization. Also, take note of any damaged part of the camera that requires a replacement and replace them accordingly. However, in replacing any damaged part or accessories, it is advisable to purchase them from the same producer or from a trustworthy seller like Hikvision to ensure you are not going for a bad one. The products should come with a warranty and should not get easily deteriorated. Prompt intervention to damaged camera parts should be one of the concerns of the organization.
#2: Proper check of security cameras' shelter and weatherproof
Cameras should be properly protected from environmental related elements; this can be achieved by making sure the cameras remain weatherproof at all time. It is recommended to check the housing of your security cameras to be satisfied that they are void of dirt, water, etc. As well as to be certain that the camera housing or shelter is still protecting the camera from environmental elements. Excess sunlight and exposure of the security cameras to water should strictly be avoided, especially in situations where these cameras are not said to be water resistant.
#3: The security camera system manual should be kept properly
For security concerns, a security system manual should have been received during the installation of the security cameras. Such manual should be kept in a safe place where it can be accessed when needed. Referring to the manual first can solve some function-related problems, thereby helping the organization to avoid unnecessary spending that would have been made if a professional was called.
#4: All camera lenses should be clean for quality performance
All camera lenses – both indoor and outdoor should be adequately checked for water spots, dust etc. It should be noted that dirty camera lenses can lead to total spoilage of the camera because both the image and video quality will be affected.