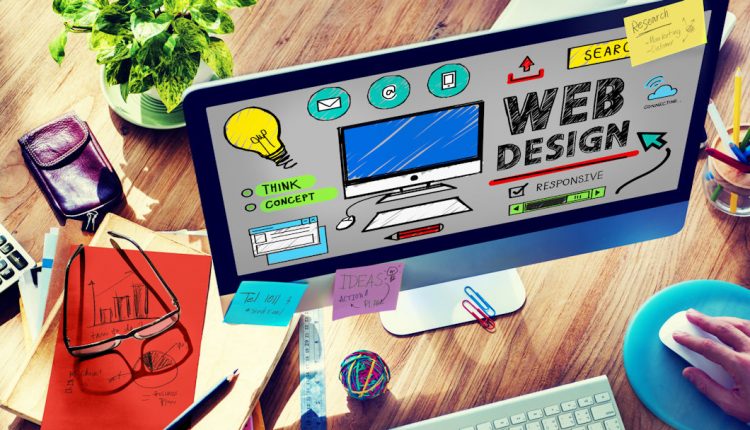 How A Good Website Design Can Increase Business Sales?
The website holds a lot of importance in improving the online visibility of an online business. In addition to developing a basic website for the company/business, it is also required to incorporate the right SEO tactics and elements to gain instantaneous positive results. Let us see how an influential website can make your online business profitable.
Navigation
A website that has a well-labeled menu or navigation bar demonstrates a list of various web pages. With the right website navigation, users can explore as well as understand the website effectively. It has to be simple and intuitive so that more and more visitors keep coming back to the website.
KC Vision Media – Web Design and Digital Marketing agency is a one-stop-shop for varying online marketing requirements of a business.
Visual Elements and Content
A website also contains the right font selection, color selection, empty space or white space and other types of typographic details. Website design delivers a precise message to your audience.
Do not add a lot of content to your page so that it looks messy and makes the webpage cluttered. Such visually clutter webpages are tough to read, and causes disinterest in visitors.
It is important that you streamline the visual elements properly so that website designers easily integrate the text into the design. The incorporation of white space in the designers gives rest to viewers' eyes while reading the page.
Uniformity of Brand
A properly designed website gives you a competitive edge and sets you ahead of your competitors. It is mostly identified in the form of a logo.
If the business or a company has got a distinctive logo, then it should be integrated into the design of the website to make the overall design look uniform, and consistent. The right website design will help in identifying the business brand and target market effectively.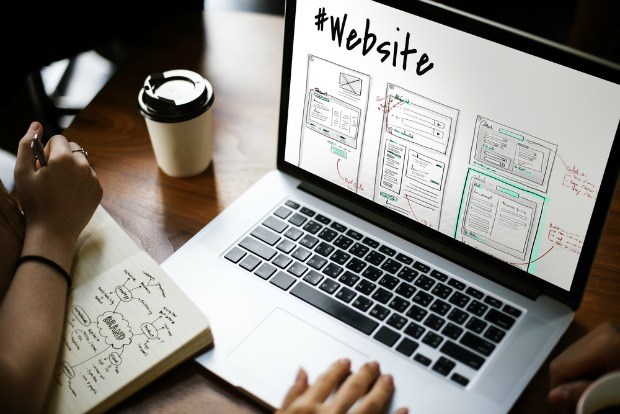 Customer Engagement
A website is a way by which a business communicates with its customers. Besides verbal communication in the form of content, replying to comments, support forums etc., the exceptional layout of the website serves as non-verbal communication.
Such type of communication impacts the readers on the subconscious level and leaves a better image on the viewers. When they find the design to be more appealing, they are encouraged to engage with the website.
Conclusion
Implementation of SEO and digital marketing strategies in the website design takes time but is sure to make progress.