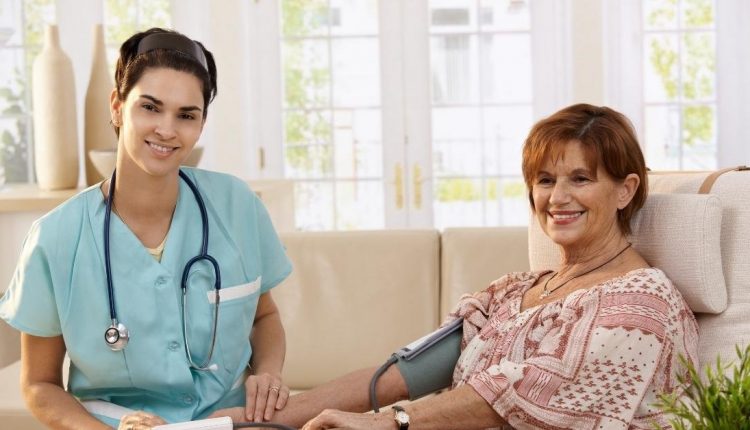 How to Maximize Operational Efficiency with Private Duty Homecare Software
It's no secret that private duty homecare agencies are under pressure to maximize operational efficiency while improving the quality of care they provide. The key to meeting these challenges is using the right tools. Private duty homecare software can help agencies overcome many of the obstacles they face on a daily basis. In this article, we'll discuss how homecare agencies can use private duty homecare software to improve operational efficiency and make the most of their resources.
Why is operational efficiency important for homecare agencies?
Maintaining high operational efficiency is important for all businesses, but it is especially critical for homecare agencies. This is because homecare agencies rely on the efforts of their employees to provide direct care to clients. That means that any disruption in workflow can have a serious impact on the quality of service that the agency provides.
In order to ensure that your homecare agency is running as smoothly as possible, you need to have a system in place that helps you track and monitor your employees' performance. Private duty homecare software can help you do just that. With this software, you can keep track of employee hours, notes about client visits, and other important information. That way, you'll be able to identify any areas where your team could use some improvement and make the necessary changes.
What are some common operational efficiencies?
There are many ways to maximize operational efficiency with private duty homecare software. One way is to carefully track the number of hours caregivers work each day. This will help you ensure that you are staffed appropriately and avoiding overstaffing or understaffing.
Additionally, by tracking caregiver hours, you can identify any patterns in service needs and make necessary adjustments. You can also use private duty homecare software to create patient care plans and schedules. This will help you ensure that each patient receives the appropriate level of care, and that caregivers are working the appropriate hours for their skill levels. Finally, private duty homecare software can help you manage billing and invoicing. This will help you keep track of payments and create accurate invoices for your patients.
How can private duty homecare software improve operational efficiency?
Private duty homecare software can help improve operational efficiency by automating various tasks and processes. This can include everything from scheduling and routing to billing and patient care. Automating these tasks can help reduce the amount of time and labor required to complete them, making your team more productive. In addition, using software specifically designed for private duty homecare can help optimize your workflow and maximize efficiency. Ultimately, this can help you provide better service to your patients while reducing costs.
What are some features to look for in homecare software?
When you're looking for a private duty homecare software, it's important to consider the features that are most important to you and your team. The software should be able to easily manage your scheduling, billing, and patient information. It should also be easy to use and navigate, so that you can maximize your efficiency while you're on the go. Additional features to look for include online reporting, secure messaging, and GPS tracking. When you find the right software for your business, it can make a big difference in your operational efficiency.
How to get started with homecare software
Getting started with a homecare software can seem daunting, but it doesn't have to be. Here are a few tips to help make the process easier:
Do your research: Choosing the right homecare software is important, so take your time and compare different options.
Talk to your team: Make sure everyone who will be using the software is on board and understands how it works.
Set up a test drive: Many homecare software providers offer trial periods so you can test out the software before making a purchase.
Ask for help: If you need assistance getting started, don't be afraid to ask for help from the software provider or your team.
Get organized: The best way to get started is to create a plan of action and figure out what tasks need to be completed first.
Conclusion
Private duty homecare agencies are tasked with a great responsibility: caring for the most vulnerable members of our society. It's essential that agencies operate as efficiently as possible in order to provide the best possible care to their clients. Homecare software can help agencies achieve this by automating tasks, organizing information, and providing insights into operations. Agencies that use homecare software report higher client satisfaction rates, shorter wait times for service, and reduced paperwork.