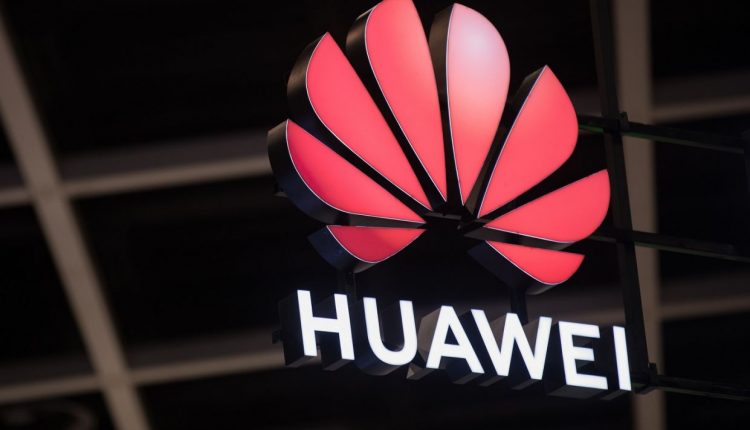 Huawei's Android-based operating system might launch alongside the Mate 30 Pro
Huawei has long been known to have been working on an operating system of its own to be installed into its devices in case or a failure to use Android and Windows. This scenario has now finally arisen, with the Trump administration placing Huawei in a blacklist which prevents imports made to it in terms of technology which is manufactured in the US, be it software or hardware.
It was also mentioned that Huawei would use Android operating systems on its phones, but that the version will be stripped of Google Play or other Google applications only for Huawei. Since then, a "HongMeng" trademark has been registered in many nations. This has led world markets to believe that it is the name of the Huawei operating system which is soon to be released.
A report from Huawei Central States that people are being invited to exclusively try their new device with the operating system installed which may be a Huawei Mate 30 phone. A source close to the company has said that they plan to release HongMeng along with all Mate 30 phones.
The Mate 30 series is to be launched as soon as October and November, and is going to be inclusive or high end Pro models which have appeared in recent promos. The actual date of the launch has not been talked about but since business between Huawei and American companies have been permitted only till mid-August which is when the reprice ends. This could also be terminated before time if Trump revokes the ban. A few days ago, Trump said that Huawei will be permitted to do business with a few tech companies but no formal changes have been made with regard to that.
The Mate 30 is the second flagship of Huawei for this year, excluding the Mate X foldable which is a niche phone for now. Huawei being unable to launch Mate 30 because of not having an available operating system could end in disaster. This is where HongMeng will step in.
As discussed before, Huawei's Android will not be a welcome change in the international markets of avid Android users. A HongMeng based Mate 30 Pro could be used in China as well, even where Google is not officially in use.