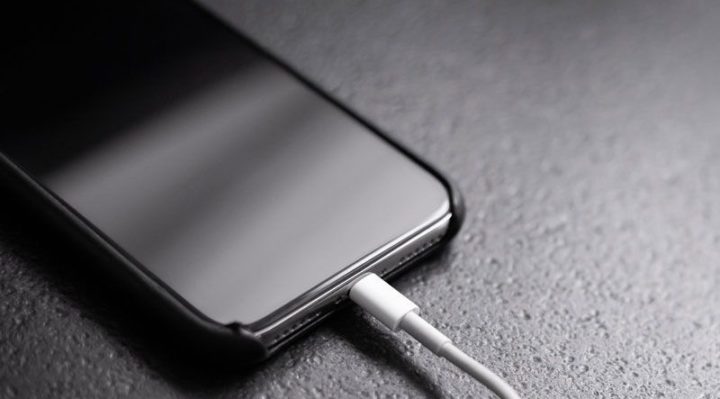 iOS 13 beta 3 proposes new wired strategy for transferring data between gadgets
Earlier in the week, Apple had released the third developer beta versions of the iOS, iPadOS 13, yuOS 13, watchOS 6, and the macOS Catalina for testing. While these beta versions are modeled around upgrades relating to performances and fixing bugs in the previous versions, it isn't unusual that new highlights are being introduced through them.
The code changes between iOS 13 beta 2 and iOS 13 beta 3 have shown our experts some new resources made available in the 'Setup' application which begins to run when a new gadget is set up once a reset is applied. These resources could mean that Apple is working on the transfer of data between Apple gadgets.
The status quo states that when a new iOS device is set up, restoration from the iTunes or iCloud backup drives is possible. However, an acceleration of the iCloud can be done by including another gadget beside the newer one which is already signed into the Apple ID. This will enable the data to be transferred wirelessly.
New resources and strings forming a part of the 13 beta 3 have shown that Apple will be working on transferring data from one iOS device to another with the use of a cable. An advantage of this is that iPhone to iPhone data transfers will become very simple. However, given the current circumstance, this seems improbable as a lightning port is available with current ranges of iPhones, which do not have lightning to lightning cable of any sort.
Unreleased gadget buyers and those who are already iPhone users, looking to switch to better versions of their phones stand to gain the most out of this move. Apple will have to show better and more time saving measures to switch devices such as the proposed cable transfer.