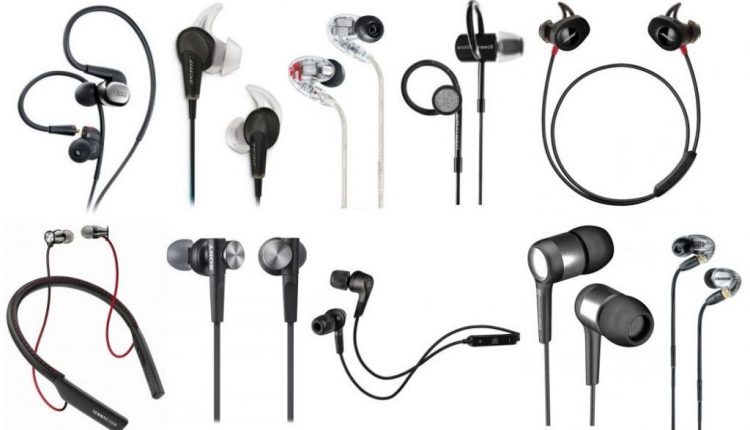 Know THESE BASIC DIFFERENCES between wireless and wired earphones
As you know, wireless earphones have become very popular these days. These devices offer immense ease of use. No matter what, we often like to use a device keeping our hands free. Wires are messy. They catch tangle and they need to be handled. In this age, people often deal with a busy life. So, they often prefer multi-tasking. And, multitasking is not possible when you have to handle the wires of your earphones. Wireless technology makes it easier for the world to use these devices in a hands-free way. There many sites where you will be able to find more info about these devices.
So, let's have a look at the basic difference between the wired and the wireless device:
Handling:
The basic difference between a wireless and a wired device is the handling process. A wireless device offers easier handling. The tangles of the wires of the earphones might be very annoying. Moreover, it takes hours to detangle these wires. But, with the idea of switching to the wireless earphones, we can bid goodbye to this mess.
Employs various technologies:
Many technologies such as Bluetooth, NFC, and Wi-Fi may be used to transmit the audio signals. The frequency range at which Bluetooth technology operates is 2.4 GHz. At this range of frequency, many other wireless technologies, and transmission work. There is a probability that while Bluetooth playback; there are many devices that work at the same frequency that may interfere.
Coverage area:
The Bluetooth devices offer more coverage area as compared to the wired devices. You can use the wired devices only up to where the wire can reach. On the other hand, you can use wireless devices up to a radius of 10 to 12 meters. This means you don't even need to carry the earphones along with you always when you are at home. You can still stay connected when your device is in some other room, provided the distance is not much.
Portability:
Portability is another major area where the difference between the wired and the wireless device lies. Wireless devices are often lightweight and are easy to carry. They are much more travel friendly as compared to the wired ones. Moreover, you don't have to worry about your wires getting tangled. Most wireless earphones come with a box. The only thing you have to do is to drop it in your bag.
Final words:
So, the above-mentioned aspects are the ones where the wireless and the wired devices differ. Of course, the wireless earphones offer more ease and portability. The main difference lies in the handling of these types of devices. Furthermore, the wireless devices offer more life as well as better sound quality. You can get more info about these devices in various online sites out there. By analyzing the differences, you can pick the earphone that best meets all your needs and also saves you a great amount of time and money in the long run.
Are you looking for a comfortable pair of headphones that can give you noise cancellation too? Then BOSE QuietComfort 45 headphones in Singapore are worth checking out. Get them today!