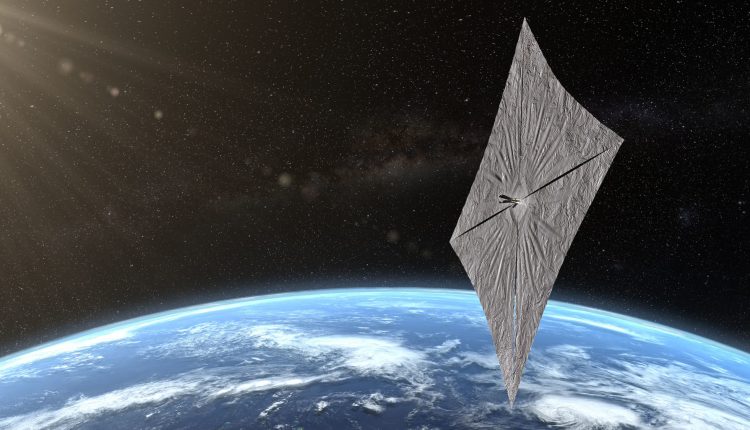 LightSail 2 sends its first signals back to Earth
LightSail 2, the solar spacecraft which is orbiting on its own now, was delivered to space last week aboard SpaceX's Falcon Heavy. The mission team at the Planetary Society has confirmed on Wednesday that two way communications with LightSail 2 has been established and all major systems are operational normally. According to the telemetry of the spacecraft, various tests are being run by it. In the coming few days, a specific time will be set for the craft to deploy its signature solar snails in space which will help propel it forward. Unlike traditional space crafts, LightSail 2 does not rely on rocket engines, but is powered by photons from the sin. It will be the very first controlled light sail to enter and maintain an orbit around the planet if it is successful.
Bruce Bettes, the program manager of LightSail, and Chief Scientist at the Planetary Society said that they are happy with the preparation and are flying an operational craft. The first signal from the craft was sent back to Earth yesterday when it was flying over the mission control which is located in Cal Poly San Luis Obispo. Mission ground stations located at Georgia Tech and Purdue University are both also recipients of signals from the LightSail 2.
Next, the cameras of the craft and momentum wheels will be tested to ensure that they are operating appropriately. This process will take one week approximately. Once the tests are done, the mission team will deploy LightSail 2's 32 square meter of solar sail. A highlight reel of the mission's progress so far has been recorded and is available at the website of the Planetary Society.