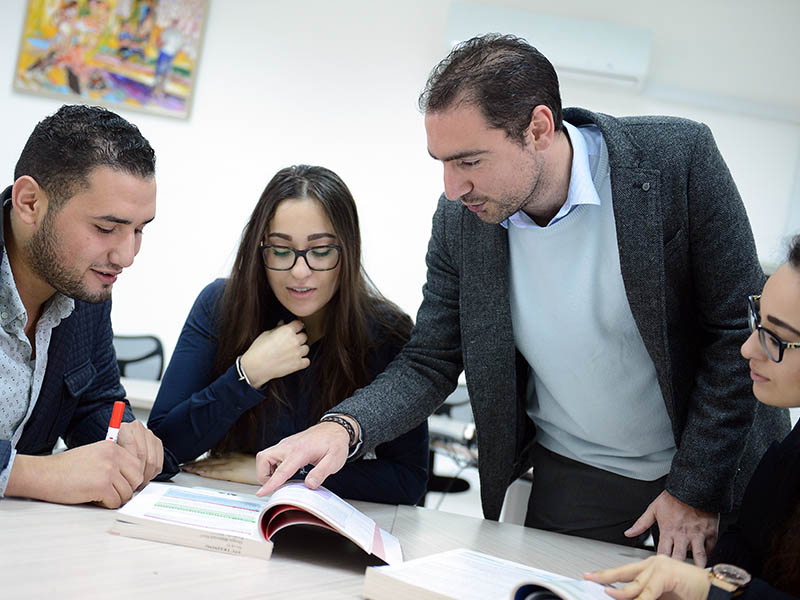 Linux Offers Flexibility of Distribution
Windows does not offer the flexibility of choosing flavors. There are different plans and packages available with windows, but there is also a fixed time period to use them and you have to pay for that. Professionals, who complete Linux courses, come to know that there are a number of Linux distribution packages which can cater different needs and that too for free.
There is a big range of Linux distros and you can select any of them according to your requirements. You can select among Linux-distribution for hackers, for programmers, or even for your old computer. With a course through Comat, you can learn more about Linux distribution.