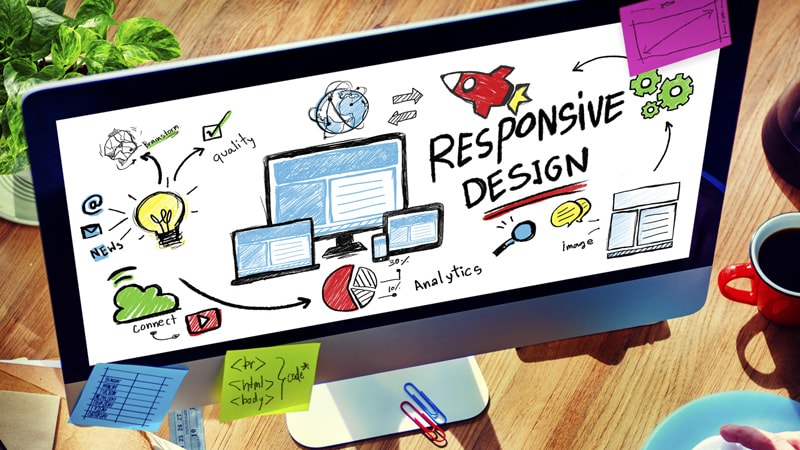 Looking For A Web Design Agency? Don't miss these traits!
Before you revamp your website or launch a new one, the first step is to find a web design agency. While there are a bunch of local and offshore services, selecting one can be confusing, especially with all those big claims. In this post, we will talk about the traits you can expect from an experienced service.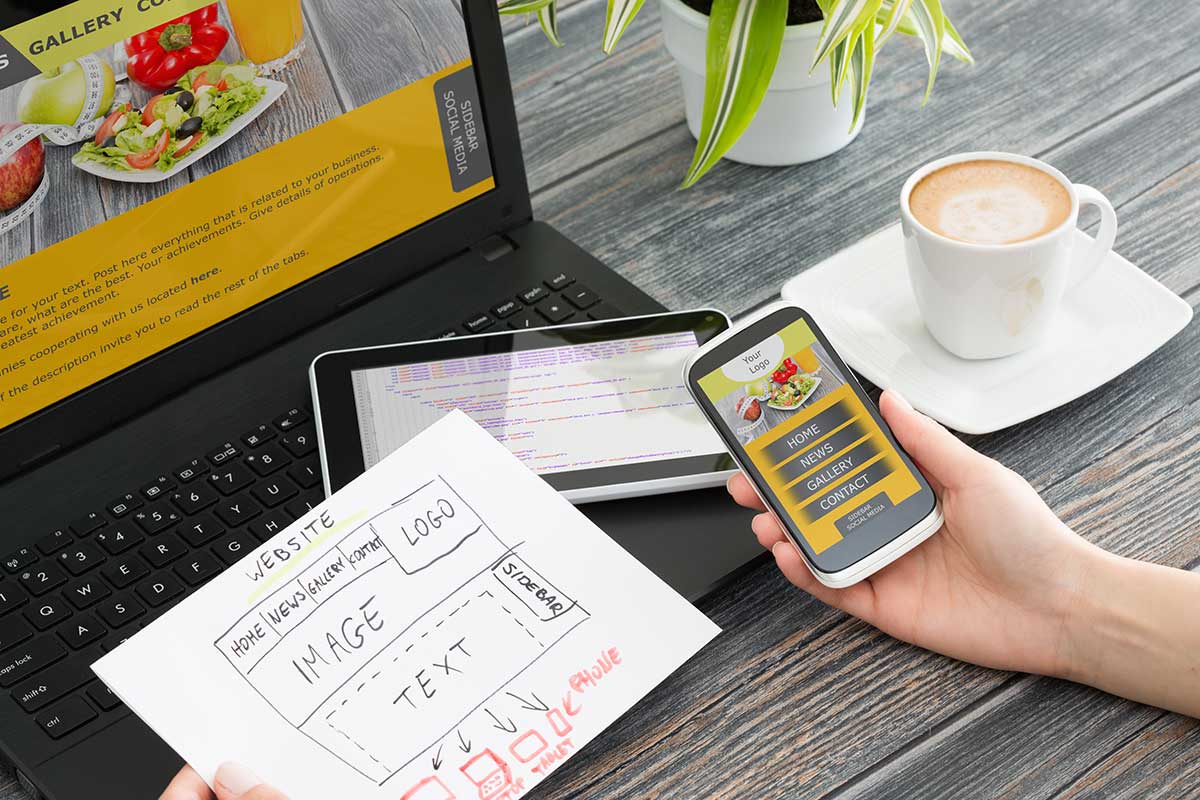 They want to know your requirements. Web design firms are always interested in knowing their clients. In fact, gone are days when readymade themes were enough for launching a website. Today, the whole process starts with discussing and sharing ideas. Apart from understanding what you want, they will also bring new ideas to the project.
They are keen on sharing their work. Known services such as The Web Shop is always eager to showcase their work. Also, if you can ask for references, as required. Apart from checking the designs, you also need to appreciate the diversity in their portfolio. A company that specializes in WordPress sites, blogs and ecommerce portals is an obvious choice.
They offer free estimates and website audit. Web developers often entice new clients with a free website audit and estimate, which can be handy for your comparison needs. However, don't select a service just because they seem to have a better discount. Expertise and experience are two aspects that cannot be discounted for anything else.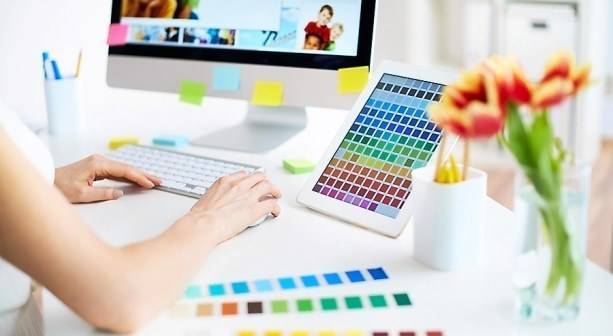 They offer help with SEO and marketing. Every website, regardless of the design, must be promoted, and even if you don't have the budget for an extensive online marketing campaign, you must start with SEO. Many web design companies do offer SEO and marketing services, and in some cases, you can get a discount if you assign the work to a particular team.
They are great with tech support. If you are new to website management and maintenance, you will frequently need the support of developers and designers. Look for a company that's willing to offer tech support. Usually, the first month after the launch is always free, and after that, you can go for a yearly contract for a fixed charge.

Finally, it is also wise to consider the experience of the concerned agency in your industry. If they have worked for clients with a similar profile as yours, it is always a big plus, because you can get more ideas on marketing, content creation and other aspects.
There are many ways to make money online, but affiliate marketing programs for beginners is one of the most popular. It's easy for anyone who has a blog or website to make money using affiliate marketing by working with companies.
A website that discusses the many different projects related to designing a WordPress site. The blog is written by professional WordPress designer Reading and contains informative posts on design tips, tricks, tutorials, and reviews of plugins.