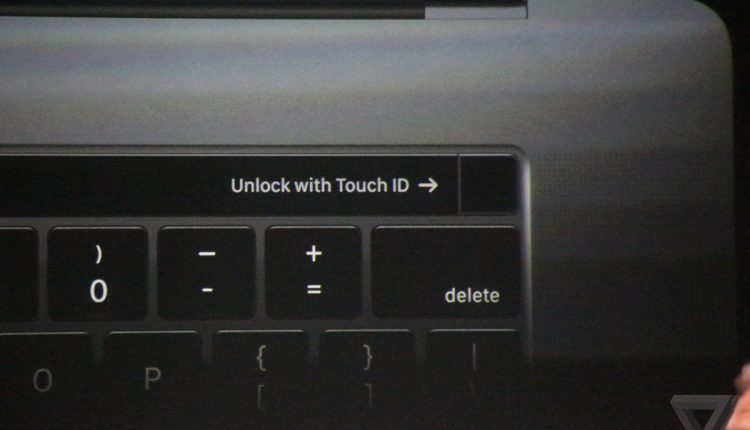 macOS Catalina and iOS 13 might use Face ID and Touch ID to sign onto iCloud
Apple is testing its newer manners to allow users to log into their iCloud accounts with their newest operating systems. Users who have registered for beta testing are going to be the first to be exposed to this new feature with the iOS 13, iPadOS 13 and the Catalina. These users will be allowed to log into their accounts using facial recognition or touch biometrics straight from their devices.
Beta users who are using beta.icloud.com as their home website both on their devices or desktops are now being asked if they would like to use either the biometric system or facial recognition and on choosing are asked to log in without the requirement of an additional authentication. It seems convenient and logical for Apple to now step it up with facial and biometric ID seeing as how devices can be unlocked with these features, and purchases can be authenticated as well.
It has been speculated that this feature is coming in as part of the upcoming 'sign in with Apple' tool. This will give the users one single sign-in button for all websites like employed in the case of Google and Facebook. Apple has already established a name in web privacy and security for customers, and now using facial recognition and biometrics are only proving their commitment to securing the iCloud service. This comes after a major breach of data on the iCloud took place and shook the company to its very core.
Be it in the beta testing or the actual updates, fingerprints, and facial recognition are hardly fallible measures and should end up serving the existing iOS users in benefit. As for new users, the security measures are already going to be up and running, in a signature Apple fashion!