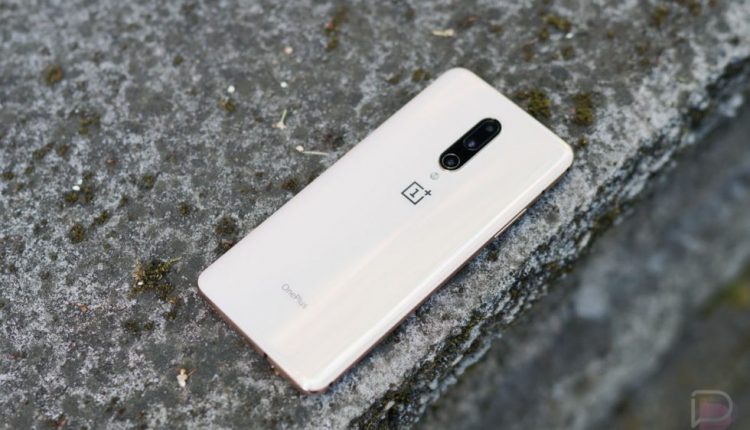 OnePlus 7 Pro Update 9.5.9 Arrives With Touch Sensitivity, Camera Improvements
OnePlus has begun to send out the new update for the OnePlus 7 Pro today, known as the OxygenOS 9.5.9.
The update addresses many issues that have been faced by the users such as the sensitivity of the touch, bettering the haptic feedback in the keyboard and the speed of the autofocus on the camera.
OnePlus has stated that an improvement in performance is to be expected with the touch sensitivity, and smoother visual effects on the screen. The update also covers better sensitivity of the auto brightness feature, improvement on the GPS speed and accuracy, June security patch and general fixes overall. Performance of the camera when switching between the front and back cameras has been improved, and autofocus speeds are also altered. Photo stitching has been made better in panoramic photos and pro mode 48MP photographs.
A list of all the changes coming in with the Oxygen 9.5.9 has been posted below for your convenience:
System Updates:
–          Improved sensitivity to touch for better performance
–          Smoother visual effects
–          Betterment of the haptic feedback for the keyboard
–          Optimized auto brightness feature
–          Improved auto-switch of display resolution
–          Speed and accuracy of GPS when the screen is off
–          Adjustment to haptic feedback of third-party application notifications
–          Added Face Unlock assistive lighting – this can be accessed through the settings, in the security and lock screen section, where it says Face Unlock and assistive lighting.
–          Increased enhancement of sound for the OnePlus Bullets Wireless 2 – this can also be found under settings, where it says sound and vibration. The Dolby Atmos option takes you to the earphone adjustment and earphone sound enhancement.
–          Security patch update to 2019.06
–          Support for the VoLTE/VoWiFi for 3 SE and Telenor SE
–          General bug fixes
Camera Updates:
–          Improvement in performance of camera mode when switching from back to front
–          Speed of autofocus improved
–          Advanced photo stitching in Panorama mode
–          Improved photo quality of 48MP JPG in Pro mode
In order to check whether your update has arrived or not, you can check the settings on your phone by accessing the System option which will lead you to System Updates.