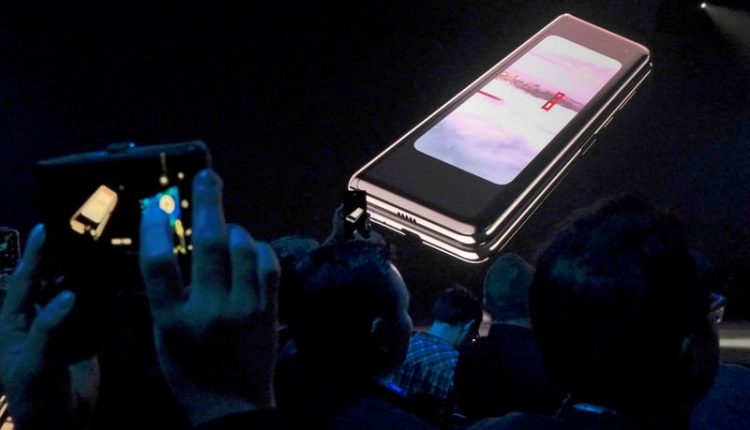 Samsung has reportedly fixed the Galaxy Fold
Galaxy Fold is being redesigned by Samsung for addressing the issues of screen durability that torpedoed its launch with the folding phone to start commercial production soon. Samsung is still not sure to confirm a release date. But one spokesperson said that the phone is not likely to re-emerge at Galaxy Note 10 event to be held in next month.
Samsung is said to have made the protective film for the screen to flow into the bezels so it would not be possible to peel off easily by hand. Earlier review units shipped with a film that appeared to be a removable screen protector, although removing it would, in fact, may destroy the screen as some users found out.
The unit of Verge had a different problem, though, developing a strange bulge that eventually broke the OLED panel. It is not obvious whether Samsung's re-engineered pivot which it seems that now flush with the screen and stretches the protective film more, would do something for that problem.
Hence, we will have to look out how that shakes out, but the main takeaway is that the Fold must come back sometime this year and when it does, you can anticipate a lot of inspection.