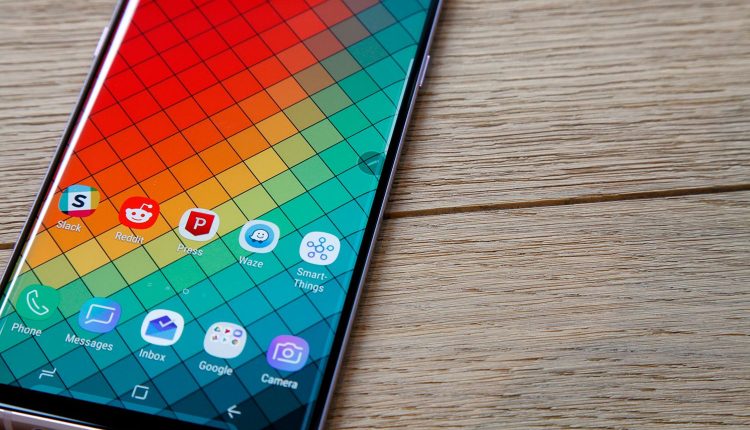 Samsung teases Galaxy Note 10 event on 7th August
The latest Unpacked event for August 7th at 4 PM ET at the Barclay's Center in Brooklyn, NY is announced by Samsung. There the company is going to announce the Galaxy Note 10, which is the latest in the series of smart phones of super-sized stylus-equipped.
The recent leaks doesn't give more information as there are rumors of the latest design for the Note 10 that will have a single front-facing camera embedded in the display same like the Galaxy S10 earlier this year. Though, Note 10 will allegedly put that camera at the center of the screen.
Additionally, there are some rumors about the 3.5mm headphone jack, with one report which claims that on Note 10 Samsung can be axing the audio port. There are also reports which say that this year Samsung will release two sizes of Note 10. It has for the standard Galaxy S line of phones in earlier years, with rumored 6.75 -inch and 6.28 -inch sizes. The company might also offer 5G variants of both of those sizes for a total of four diverse models of Galaxy Note 10.
One of the main questions for the event of August 7th is not that whether the Note 10 will show up but it is that whether Samsung will use that event for giving release date updates on its other long-missing products. Such as the indefinitely delayed Galaxy Fold which is said by co-CEO DJ Koh today was pushed to market "ahead of it was ready." The Galaxy Home speaker is also missing which was announced together with the Galaxy Note 9 last summer and till now it doesn't get a release date. The last date was estimated from Samsung was Q3 2019, but the company has neglected various release windows for the Galaxy Home before.