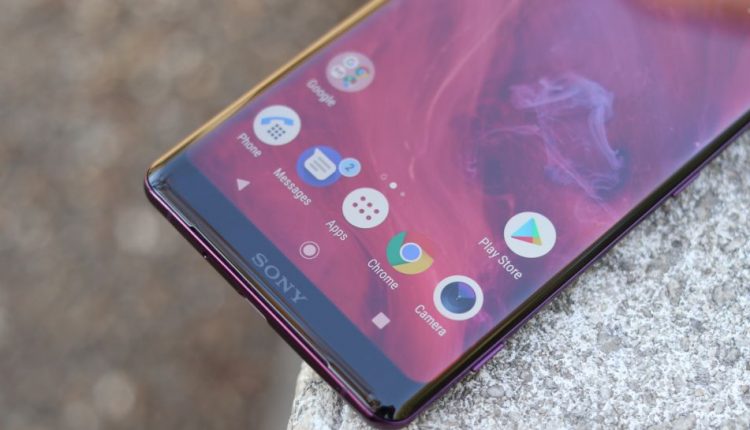 Sony is reportedly working on a new smartphone that rolls right up
The wait for foldable smartphones from Samsung and Huawei may be long, but Sony is already taking the lead and working on flexible display technology. The only exception to Sony's leads is that it pertains to phones which can be rolled up rather than folded up. Intelligence from inside sources has shown that prototypes for these rolled phones are being prepared at Sony. The features and details of the actual product are far from seeing daylight and may undergo many changes in the meanwhile.
A rolling handset by Sony is to come out by the end of the year if all goes as planned, and a Snapdragon 885 chipset will be used for this device. 5G will be available owing to the Qualcomm X50 Modem.
The price, according to the specifications expected, will be exorbitant.
However, no statements from Sony have been received on record as of yet, and the situation does not encourage the invention of rolling technology so fast. If anything, this news puts into perspective the direction that the tech industry is about to embark on.
It has been noticed that patents from Sony for the rolling device include folding features on the screen of the phone. LG is the supplier who is helping Sony with the production of flexible screens, has expertise in the tech of rolling and folding screens.
Additionally, it has been reported that LG and Samsung are also in the process of developing their own brand of folding smartphones, which then make the Sony reports seem more plausible.
A few months ago, Sony was seen to be preparing for the launch of a 5G clamshell styled folding version of the Xperia. This was set to be launched in 2020. In the meantime, the IFA 2019 expo which is held in Berlin in September may be the key to our patience, and see details of the launch being brought to light!