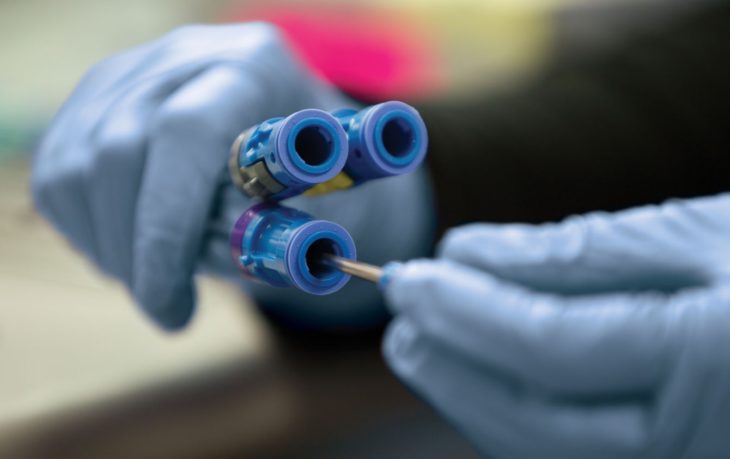 Sourcing Cable From Canada
A worldwide clientele has been utilizing Sycor Technology's cables since 1981. The number of clients continues to increase as more and more learn about the quality of this organization's products. They are also impressed by the custom cables that Sycor creates, which ensure that unique needs are being met as well. Sycor guarantees that every product, including its custom cables, meets its customers' needs.
Mil-Spec Cabling
One industry that tends to have exceptionally demanding requirements of its cables is the military. Sycor is a cable manufacturer with a staff that understands these demands and ensures that its cables can do things like help set up a communications network that will be used in extremely hot or cold conditions or wire a helicopter that will need to be able to safely enter dangerous territory on repeated occasions.
Robotic Cabling
Cabling that is used in robotic situations also require specific demands be met. In particular, they must be able to continue to perform at a high level when used in continuous, identical movements in factory settings that are oftentimes hazardous. Sycor's cables do that and ensure that these smart factories are kept humming with minimal interruptions or other issues.