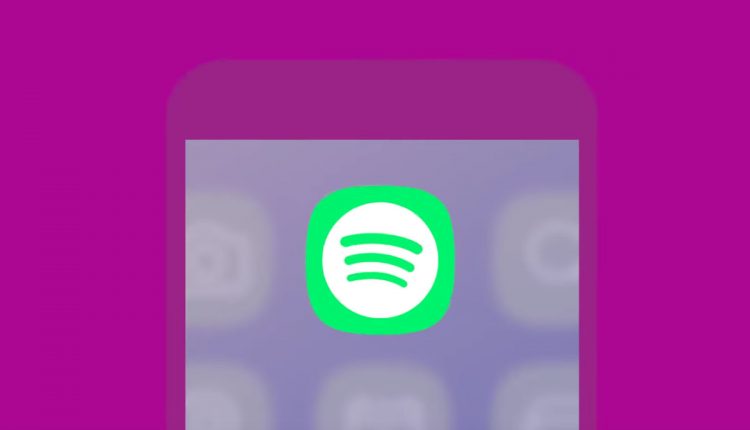 Spotify's lighter Android app requiring only 10MB of storage is now available
Spotify is on its way to the launch of a version of its Android app as of today which is being called Spotify Lite. This application is made specifically for people who own older phones and have smaller data plans. The 10MB application is ten times smaller in size to the original application and comes with a feature to set a limit on the data to be used on the app. It notifies the user once this limit is used up, coming in handy for people who cannot afford to waste data.
Spotify Lite also allows the users to control song caches and clear it with one tap if they face storage issues. The application is being made available in 36 markets around Asia, Latin America, Middle East, and Africa, and will be available on Google Play Store. The application will work for phones using Android 4.3 and higher versions. It gives the same experience of Spotify to those who do not have extensive data plans.
Other than the additional feature of data control, the main difference between the main app and the Lite version is the change of design. The libraries of the original version are replaced with favorites, where all songs and playlists which have been saved are stored. Spotify claims that both the applications are complementing each other, and users can select the one which is right for them.
As one of the major names in music streaming, Spotify is now joining the bandwagon of making a Lite application along with Facebook, Facebook Messenger, Instagram, and even Uber. These applications are becoming more in demand, and popular as well, as multinational companies with tech background are now expanding into developing countries where fast data connections are a luxury not many can afford.