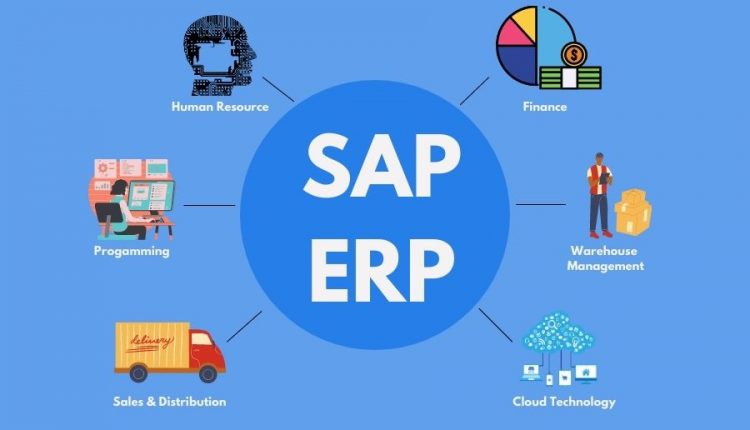 The Benefits of SAP ERP for Business
You can gain greater control over your business when you use SAP ERP software. ERP stands for Enterprise Resource Planning, and it helps to automate your business processes. Once you implement SAP, every department can access and share common data. You can meet with an SAP consultant in Malaysia to get your business set up. When you centralize and unify data from different departments in your business, it improves and accelerates the flow of information and expedites your ability to make decisions. As a result, using ERP boosts productivity and efficiency.
You Get Advanced Data Management
One of the primary benefits of using ERP is that you get advanced data management. One of the most effective ways to assess the success of your business is through performance metrics, and as you expand, it is complicated to make these calculations manually. When you need to calculate your sales margin, profit ratios, and more, ERP allows everyone in the organization to see shared data, and you won't need to have manual records. It is much easier to create the reports you need, and it improves your company's efficiency.
It Ensures Transparency and Prevents Duplication
Using an ERP allows you to share all of your business data in one database. This prevents duplication because the system can automatically report it. The system knows which records are most current, and it will include that information in your reports. In addition, your business is more transparent. Your data quality improves to the point where you can create precise reports of different scenarios. In addition, your transparency is better because the ERP system screens and monitors everything, so you know exactly what is happening across the entire company.
You Can Customize It for Your Business
Another advantage of using an ERP is that you can customize it for your business. It works with your specific departments and operations, and it offers both flexibility and adaptability. It is easy for employees to use, and it shares data for sales, distribution, inventory, staff management, finance, and more. No matter what type of business you have, you can benefit from an ERP.