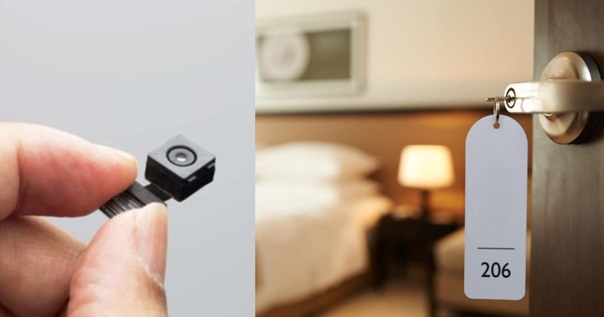 The Importance of Nanny Cam Stuffed Animal in Your Home
We can all agree that leaving your child with someone else can be a daunting and overwhelming experience. However, you can deal with this uncertainty by using nanny cams inside your household.
According to laws and regulations, using babysitter cams inside your home is legal. Still, it is better to inform your employees that the hidden camera is live-streaming or recording their activities.
The main consensus among nannies is that they do not mind the surveillance, but it is crucial to ensure they are aware of it. Therefore, you should provide both ethics and legalities of surveillance before determining where and how to enact nanny cam in the first place.
The main reason is to ensure you stop worrying about your child or pet, which is why you should install it. Of course, we recommend you to think about each step along the way beforehand.
Increase Overall Safety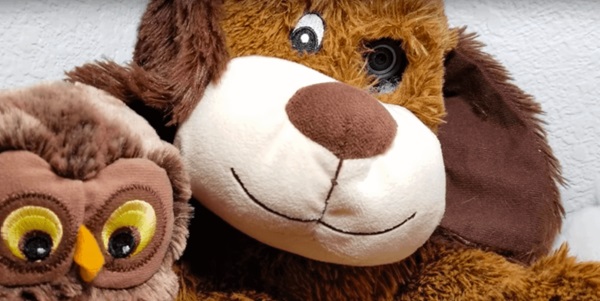 The main objective as a pet owner and parent is to ensure the safety of your loved ones. Therefore, you should install nanny cams around your home to monitor nanny-child interaction, while you can use them to monitor pets while you are absent.
Parents of teens can use them to track different activities when their loved ones are home alone or have someone visiting. At the same time, they can help you address your pet's behavior issues.
For instance, you can monitor pets' activity and state during the day, which will help you determine things they do out of boredom and create systems to prevent similar actions, especially if they are destructive.
You can also install them in the hallways, kitchen, dining, and living rooms. That way, you can monitor general activities between family members and caregivers. Besides, you can add them in some bedrooms, but you must consider privacy issues, especially in bathrooms and rooms where children or nannies change clothes.
At the same time, these gadgets can help you boost overall employee safety. For instance, live-streaming from a hidden cam can save a life in a medical emergency or home invasion. Therefore, caregivers will feel additional protection knowing someone can protect them in a crisis.
Some systems include a panic alarm, meaning a nanny or employee can use it to alert you, which will notify you that something is wrong with your household or residents. As soon as you click here, you can learn everything about hidden cameras.
Monitor Behavior
Although it seems uncomfortable to say that monitoring behavior is essential, you should know that it is reasonable to keep an eye on your children, home, and how employees interact with them when you are away.
Besides monitoring, which is essential for determining child neglect, theft, or potential abuse, installing hidden cams in your home will allow you to notice whether your employee is fit or unfit for the position. Therefore, you can recognize and try to fix specific issues or find someone else with more experience.
Boost Home Security
When you decide to install hidden cameras within your household, the next step you should learn more about the requirements and how to address them adequately. You should ask yourself specific questions and find the answers before making up your mind.
For instance, you should determine how many cameras you need to handle the entire household. You can answer it by choosing the number of rooms you should monitor and categorize them into the rooms with higher and lower importance.
On the other hand, you may need unique infrared systems, which are highly useful in night-time surveillance. For instance, if your area suffers from continual electricity outages, you may need systems with battery back-up, which is vital to remember.
Suppose you wish to live-stream from your household. In that case, you should get an appropriate option that will allow you to check it out each time you need it.
On the other hand, some options feature recordings, meaning you can watch the footage afterward and analyze domestic behavior. Both options are efficient, while the choice depends on your preferences. Check out this guide: https://www.wikihow.com/Make-a-Hidden-Camera to learn how to install and create a hidden cam with ease.
Nowadays, most cams come with convenient access, meaning you must install a native app depending on the brand you get and watch it from a smartphone, tablet, or laptop, depending on your preferences.
Generally, you can find numerous options available on the market. The main idea is to determine why you need the surveillance system, which will help you find the best model for your specific needs.