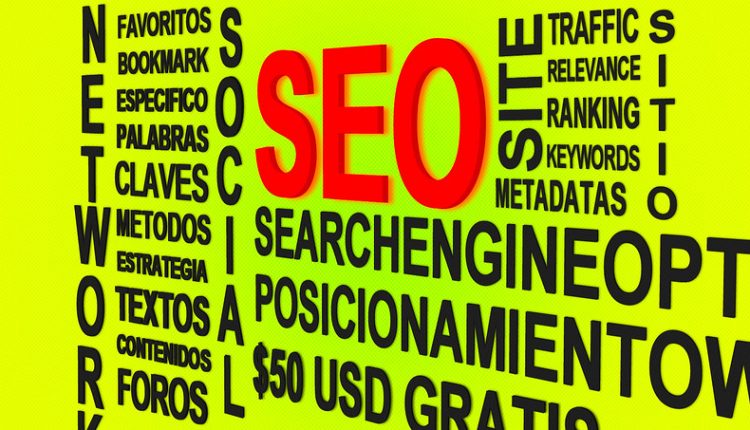 The key characteristics of SEO Company in India
SEO has been in demand in India. India has always been a hub for nurturing entrepreneurs and has always been welcoming of anything that's new. One of the outcomes of this is increase in the number of SEO company in India. Though there are many offering a gamut of SEO services, we bring you some common services each one of them offers.
Competitor analysis: As a business head, you would like to shape your business digital presence. So where do you start??? That's where your SEO expert brings in the competitor analysis that speaks about the client's brand status i.e. visibility. This is to understand what your competitors are doing and take the pointers that are working which are later tweaked and turn into the start points of your personal SEO journey.
Keyword research: No matter what is the size and skill of the agency, every SEO agency provides keyword research. This service is something that all SEO agencies offer. However, how effectively and accurately is your keyword research would define your credibility as the owner.
On page optimization: From website management and traffic attraction to social media management and mentions, an ideal local SEO package includes the complete range of on-page optimization. It also includes defining technical SEO like finalising URL, Title tags, Meta descriptions and more.
Link Building: The very purpose of SEO is not just building brand visibility but expanding the same and this expansion happens through link building. Link building is a smart and essential SEO activity wherein your website and social media platforms are mentioned/promoted by the third party like bloggers, social media influencers etc. This not only introduces your business to third party followers but also helps you increase sales.
Content marketing and creation: The crux to SEO is content. You need to have a well written, crisp and informative website content to match your design and business vision. Similarly, you need content ideas and present them on social media. The content writing should be a perfect mix of creativity, keywords and call to action.
These are some of the key services that almost all SEO Services Best SEO Company in India provided. However, local SEO agencies have realized that the only way to sustain the business is to customise.
All the clients are different and so are their needs. Therefore, though the SEO agencies have certain standard packages, they are always open to tweaking the package as per the client/brand's requirement.
While hiring an SEO agency ensure to check how credible, capable, calculative and confirming they are:
Credibility will be checked based on the testimonials or names of businesses that the agency has built
Capability will be checked based on how deep the services offered are. In other words, how are the services provided, how big is the digital network etc.
Being calculative means knowing what, how , and who of SEO. What are the budget constraints, how to give the best in that best and who all will be targeted.
Now that you know, get set and hire an SEO agency.
Pages search engine positioning is a complicated process. It takes time and effort to create a page that will be ranked in the top of search results. However, there are some easy ways at breakingamenews that you can find a page's position easily.