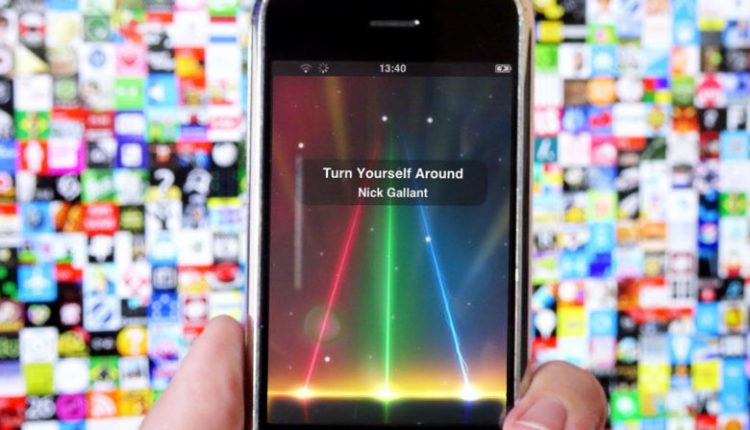 Today in Apple history: App Store surpasses 15 billion downloads
A major milestone for Apple has been reached with 15 billion downloads. The app offers over 425,000 applications which are compatible with the iPhone and iPad, and add to the functionality and workability of the devices. Despite the initial reluctance from Steve Jobs to open the store at all, it proved to be a big success for the company almost immediately. Opening up in 2008, the App Store gained 10 million downloads in 72 hours. At the time, it was called a grand slam by the company but its profitability was only discovered later on.
Over 2 million applications have been made available on the store and the app store had been downloaded 194 times in 2018. It is a fact that the launch of the iPad in 2010 has given coders new hopes, and a slew of new applications to go on the app store.
Campaigning and advertisements from Apple which have propagated 'There's an app for that" etc. have factored into the success of the Apple App Store as well as the ecosystem running on the iOS.
App Store: The world's top software marketplace
According to Phil Schiller, the App Store had grown enough to become the most exciting and successfully driven software marketplace in 2011 itself, as he thanked developers for creating 425,000 of the most innovative applications. He also thanked the 200 million users who provided 15 billion downloads.
The sheer number of downloads has put the App Store in competition with the iTunes Music Store which only reached the number in 2011, having launched five years before that.