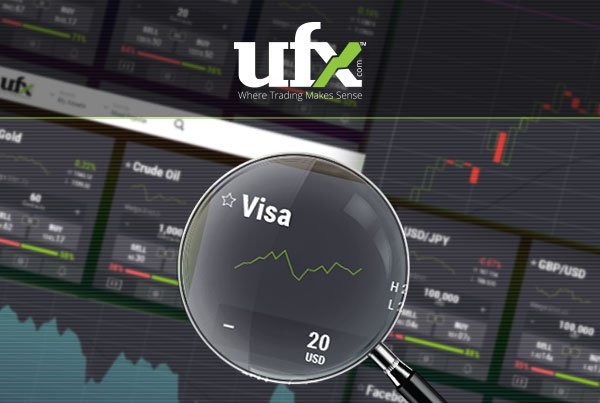 Top 5 apps to make the most of your summer
For most of us, summer is the best time of the year and your smartphone is the one tool that can ensure nothing ruins it and that you're not missing out on any unforgettable events. Check out this list of 5 apps you need to use to make the most of your summer and enjoy every single day.
Greenify
How powerless do you feel when your phone runs out of battery? If you have to interrupt what you're doing to plug it in or – even worse – if you don't have your charger or power bank with you, it's a uniquely frustrating experience. That's why Greenify is proving so popular. This battery saver app helps you conserve energy by putting the apps you're not really using into hibernation. If you rely on your smartphone for work or to make money through online trading, it's a must-have.
UFX
The perfect method of making money while you're on vacation is trading. CEOs might be sunning themselves on private Caribbean beaches, but the markets don't stop and neither should you. The UFX app is one of the best ways to follow the action wherever you are, and to open and close trading positions on the go. In addition, the UFX app also allows you to access their unique MassInsights™ technology, giving you invaluable real-time insights into the behavior of the entire UFX trading community. For savvy traders who know that summer trading often means holding positions for longer, the UFX app is robust enough to allow you check the current prices whenever you want and wherever you are.
Wolfram Sun Exposure Reference
While summer is usually synonymous with sun, we all know how important it is to guard against sunburn, sunstroke and worse. The Wolfram Sun Exposure Reference app calculates how long you can stay in the sun, according to your skin type and location, protecting you and your summer from the nightmare of overexposure to ultraviolet radiation.
Find My Friends
Going on vacation with friends is an amazing way to spend your summer, and you're sure to come back with many wonderful memories. However, it isn't always easy to find your friends at a festival, or on a busy beach. And sometimes you're simply so busy enjoying yourself that you don't hear your phone ringing. The Find My Friends app shows you the exact locations of your buddies, so you don't have to waste a moment of that precious vacation searching for them.
Pocket First Aid & CPR
While we're never truly ready for accidents, we can always be better prepared. The best way is to ensure you have the appropriate toolkit to use in an emergency. The Pocket First Aid & CPR app gathers hundreds of pages of instructions about what you should do in different emergency situations like choking, seizures, burns, and many more. Following these instructions can save lives.