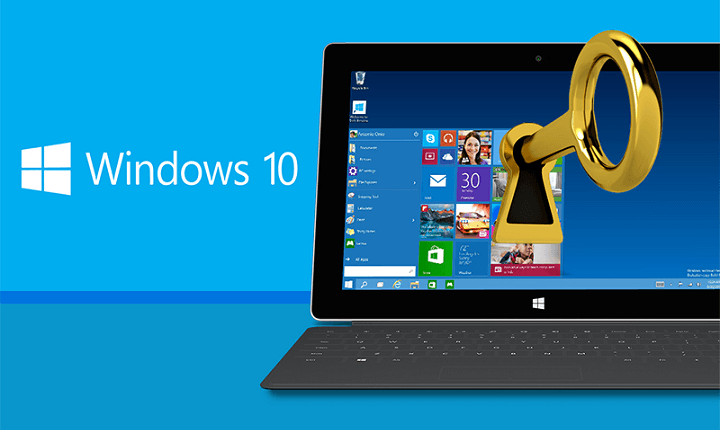 Using the Product Key to Activate Windows 10 Pro
The Microsoft Windows Pro operating system requires a unique product key during installation. The operating system can be activated in many ways. In some cases, activation requires a digital license where users have to enter a 25-character product key. Fortunately, it is fairly easy to purchase a Windows 10 pro key. Whether you wish to do a new install or transfer your Windows 10 pro license to a new computer, you will need to use the product key.
Finding the Windows 10 Pro Key
Windows 10 pro is a digital download or a full packaged product that can be bought at a physical or online store. When you buy Windows 10 pro license from the Microsoft Store, you will get a copy of the product key in your Microsoft Account. Also, Microsoft will send you a confirmation email of the copy of the key.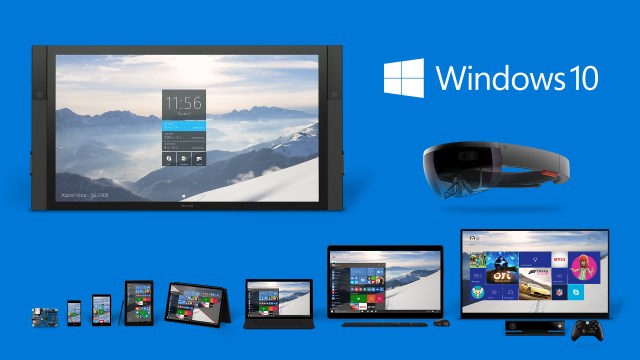 If you purchase a Windows 10 Pro Pack through the Easy Upgrade option in Windows 10 Home, do not expect to get a product key. Rather, you will get a digital license attached to your Microsoft Account you used for the purchase. In case you want to move the Windows 10 Pro Pack to another computer, use the Activation Troubleshooter.
Moreover, you can also get Windows 10 Pro as a retailer packaged product you can purchase from a store. The Windows 10 product box will contain the product key secured in a small business card at the back. Ensure you store the product key in a safe place or create a backup copy.
What Happens when you Lose or Damage the Product Key
Unfortunately, Microsoft is unforgiving to customers who lose their product key. Sometimes, a key finder utility might be able to help you recover your product key. Otherwise, when you lose the key, you may need to buy a new one. This is the reason you should make a backup copy of the key and keep the box.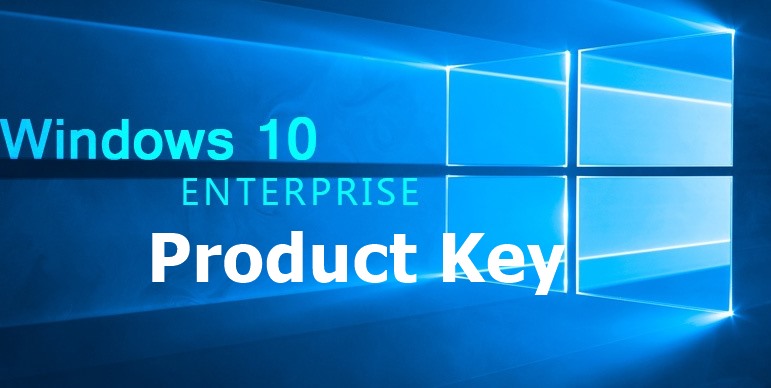 Those who take advantage of the Windows 10 free upgrade do not have a unique product key. This has to do with how Windows 10 handles the digital license.  If you have to transfer your Windows 10 free upgrade to another PC, you are entitled to a one-time transfer. If you find it hard to find your key after upgrading from a previous Windows version, try to use some third-party utilities. Also, Windows 10 has a handy chat option that can be used for contacting a Microsoft support agent to help you get the transferred software activated.