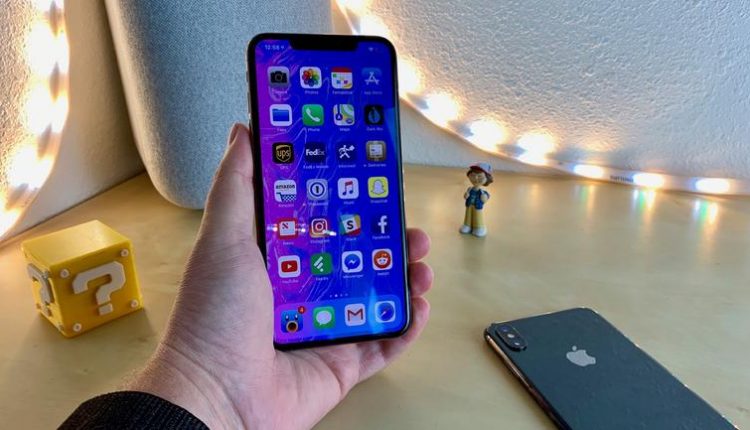 When will Apple announce and release the iPhone 11 and iPhone 11 Max?
Two months from now, an awaited announcement from Apple may make its rounds relating to the release of the iPhone 11 range. The WWDC has now come and passed, and the iPhone announcement for September seems to be the next event on the company calendar at Apple.
Generally, press events for Apple are held in September. These are used as outlets for the company to make announcements of their latest edition of iPhones and Apple Watches, and make the public aware of their new operating system and its various features. These are features that developers have already been shown at the WWDC. The announcements for the iPhone 11 and 11 Max should be expected in September, accompanied by announcements for the new Apple Watch Series 5, and iPhone XR successor.
Apple has consistently followed their September pattern and there is no reason for this year to be any different. It is likely that this event will be held on either the second Tuesday, or Wednesday of the month. This makes the predicted date either the 11th or 12th of September, 2019.
Pre-orders for the iPhone will open in the following Friday after the announcement event. September 13th is a good tentative date to go by. The first pre-orders for the Apple Watch and the iPhone 11 will likely be taken on the 13th of September, while an arrival date of the shipments can be considered as 20th of September.
Delays in the release as were seen with the iPhone X and iPhone XR, have not been catered for in this prediction. No dates have officially been announced by Apple as of now, but these predictions are based on past trends and ongoing market practices.