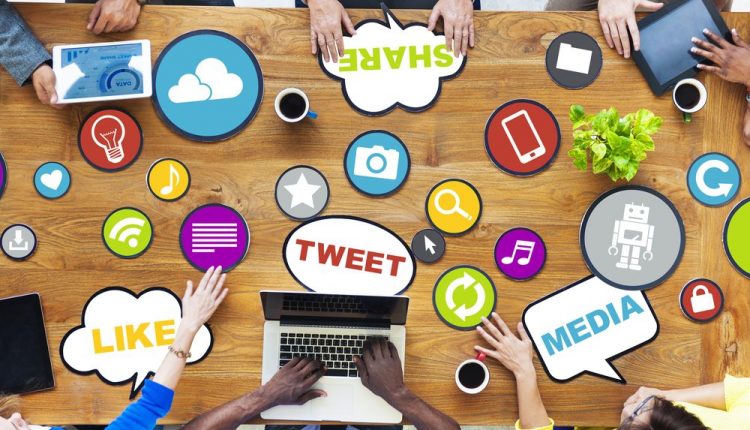 Different Social Media Platforms Ideal For Advertising Your Business
When you are looking to boost your business and generate more sales, you may want to consider advertising on social media, which can be highly lucrative if done correctly. It is a highly specialised form of advertising, and you will need the assistance of an expert social media agency, but they can help show you an excellent return on your investment. There are many different platforms you can advertise on to boost your sales, and below are some of the most popular networks you can consider using.
Advertising On LinkedIn
LinkedIn is a professional business networking platform with around 310 million active monthly users, and all businesses should have a profile here. It is an excellent platform for sales if your company sells its products or services to other companies, as you can get your posts in front of the decision-makers. They have various types of ads available using text, images, and video, and when a campaign runs correctly, it can show an excellent return when you convert sales.
Advertising On Facebook
The most popular social media platform by far is Facebook, which has almost three billion active monthly users, so adverts on this platform have a massive reach. They also have different types of ads you can use on their network, and as the same people own Instagram as Facebook, your ads can also appear there. You can use image, text, video, shopping carousel, slideshow, and collection ads, to name a few, and you can target your audience precisely to help ensure your ads convert.
Advertising On TikTok
If you have a creative marketing team that loves creating eye-catching and engaging video content, an excellent platform to consider using is TikTok with over one billion active monthly users. It is ideal when your business targets a younger audience, and when an ad is done well, it can prove highly lucrative n this platform. It is a video sharing platform, so these ads typically work best, but they do have other types of ads available, and you can click here to find out more information about advertising on TikTok.
Advertising On YouTube
People love watching video content which is why YouTube is also so popular with over 2.5 billion active monthly users, making it another excellent platform for advertising. YouTube offers a wide range of different ads you can utilise in your campaign, and you can target your audience precisely. When you have a creative and well thought out advertising campaign that is also well-optimised, you can enjoy an excellent return on investment when advertising on this platform.
With buy youtube comments custom, you can tailor the feedback to your specific needs and preferences, whether it be the content of the comments, the number of comments, or the timing of the comments