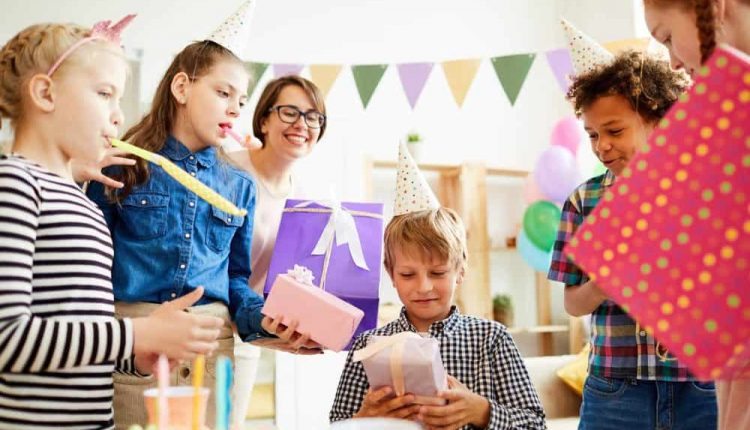 Suitable Gifts For Your Teen Son For His Birthday
People often complain that it is hard to get a gift for a teenager, but there are some gifts that they will love no matter who they are. When your son has an upcoming birthday, you will want to get a suitable gift to show them how much you care for them. You can think of buying many different gifts for them that they would love to receive, and below are a few options you can consider that may make the perfect birthday gift for your son.
A New iPhone
If it has been a while since your son has had a new phone, you can consider getting them an iPhone pro max, which will be something they love. It is packed full of the latest features and technology and has one of the best cameras available. There are also plenty of deals available, and you can often get free Air Pods or an Apple Watch if you shop around for deals.
A New Game Console
When you have an avid gamer for a son, they will love to receive the latest games console as a birthday gift. There are a few options available that you can consider, such as:
X Box Series X/Series S
PlayStation 5
Oculus Quest 2
Nintendo Switch
These are the most popular game consoles currently that will make an excellent gift and undoubtedly light up your son's eyes when he sees what you have given him.
A Gaming Computer
If your son prefers to play games using a computer, which offers much better graphics, you can get them a gaming PC or laptop as a birthday gift. They can play their favourite games on the computer, but they can also use it for their schoolwork, making doing their homework a much simpler task. However, these can be expensive, especially if you get a top-of-the-line machine, so you need to budget accordingly.
Give Them An Experience
If you prefer to give your son an experience as a gift rather than material possessions, there are plenty of options from which you can choose. Some excellent experiences you can consider as a birthday gift include:
Indoor Skydiving
A Day At A Theme Park With Friends
Karting With Friends
A Party With DJ
A Driving Experience
Choosing something that your son will love can give them memories they will keep for their lifetime, making it a worthwhile present indeed. Whatever you decide to give your son for their birthday, they will see how much you care for them and hopefully appreciate your gift, whatever you give them.