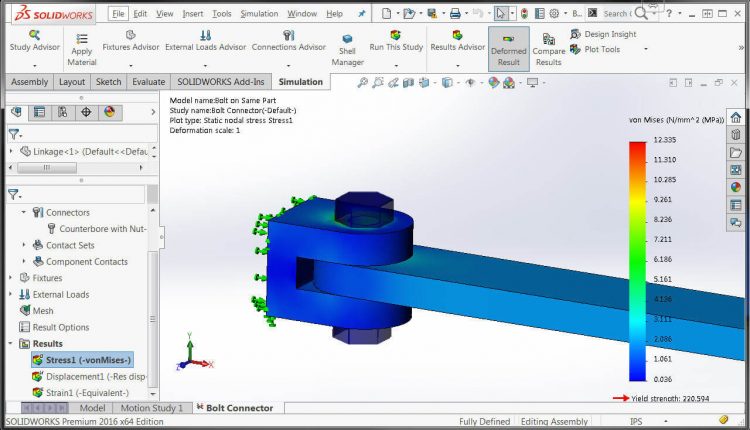 Get the most out of SolidWorks
When it comes to using that of CAD, the user will know how the end results should be, and use the software in the right manner to create it. With the help of Simulation, the users depend on the software to create the end results. Solidworks Simulation is able to work on creating a simplified FEA solutions in order to better achieve the reliability of a complex and comprehensive software solution.
It offers for the best sort of outcome for various conditions at one go. It is one of the most trusted platforms to get the service done the professional way.