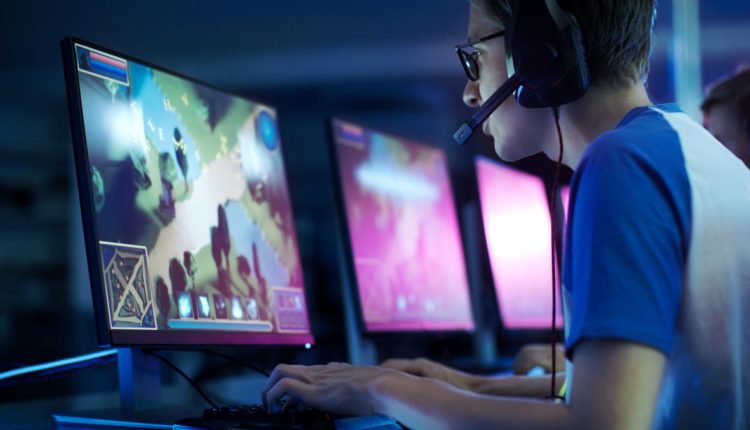 Growth in the Gaming Industry in Malaysia
Most people are aware that gaming has become a multi-billion dollar industry. This market is growing rapidly as there is increased accessibility and media attention, and people enjoy it. Although countries such as the United States, Japan, China, and South Korea are well-known in the gaming industry, Southeast Asia is growing quickly. Take a look at some of the causes of this growth.
Gaming Accessibility
First of all, gaming today is accessible to more people. In the past, it was considered addictive and something mainly for young people, but technological advances and graphics have completely changed the story. Now, you don't need an expensive console to participate, as many games are available on your smartphone. The games themselves are more affordable, and the younger generations are in touch with the latest trends and play games on their smartphones.
Although PCs and consoles are popular in Malaysia, many people prefer using their mobile devices for gaming. In fact, studies show that as many as 75% of Malaysians prefer to play games on smartphones.
Technology Improvements
In addition, technology has been advancing rapidly, and there have been significant technology improvements. In fact, smartphones have become powerful enough that they offer an experience that is nearly the same as that of PCs or game consoles. Smartphones have better graphics and fast processors, and game developers at a game studio in Malaysia are creating games that are designed to be played on small mobile screens. Players love these changes because they are no longer tied down to a PC or console, so they can play games on the go.
Consoles and PCs Aren't as Convenient
With the widespread availability of mobile devices, PCs and consoles aren't as convenient today. Players have the option of taking their games with them and playing on their mobile devices, so they are choosing mobile platforms over dated consoles and PCs. This has opened up the market for more game developers. In addition, with Internet connections available nearly everywhere, it is feasible to play on mobile devices anytime, anywhere. Malaysian game developers are capitalizing on this trend and creating games that people love to play.