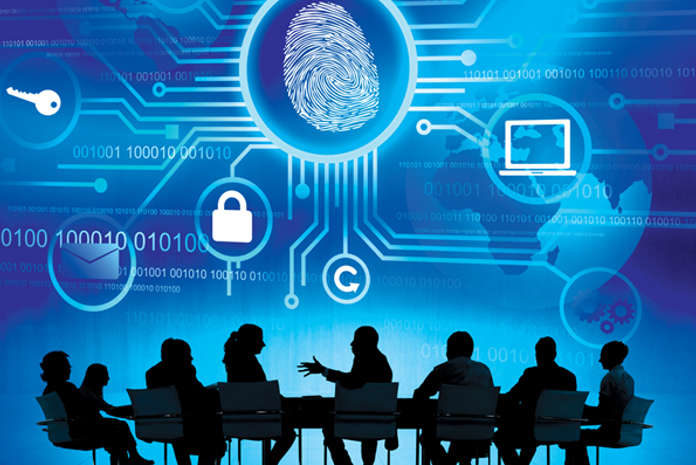 Outsourcing Security: Should Businesses Consider Managed Security Services?
IT & network security is a relevant aspect that concerns small and large businesses alike. While managed services are used for diverse IT tasks, things can be confusing with regards to security. To outsource or manage in-house – That's usually a question that business owners have in mind. In this post, we are discussing the scope for seeking security solutions from a third-party service.
What to expect?
Managed security services refer to an arrangement where cybersecurity needs of a company are passed on to a third-party service against a fee. Companies that offer such services are called Managed Security Service Providers, or MSSPs. There are many things that you can expect from an MSSP, such as
Assured security. Get multi-layered security for your network and IT resources and prevent external threats.
Keep up with compliance. Get direct, genuine assistance on being a compliant organization and stay updated with regulatory needs.
Get help with web security. Secure everything, right from applications to software, emails and more, with a competent team at work.
Reap the benefits of Analytics. Allow the experts to use Analytics and data to find possible threats and come up with competent solutions.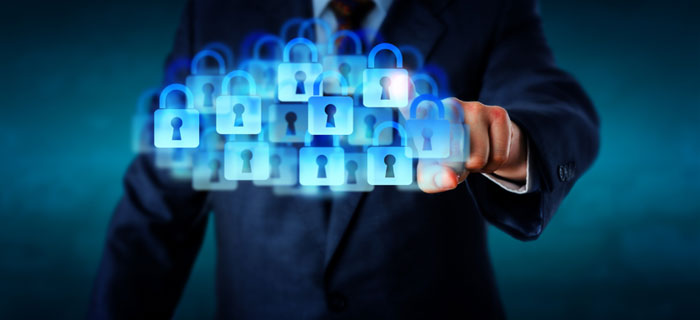 Making the choice
Business leaders need to understand that IT needs are going to expand in years to come, and there is no way that they can escape the need for cybersecurity. Reports have revealed that even large, well-known brands have been targeted – and compromised – by hackers time and again, and more often than not, businesses were not prepared for the eventualities. It is also not practically possible for many companies to have an in-house team of IT experts and networking engineers to monitor security aspects, because that also means spending huge on infrastructure and other aspects.
As a company, you can only learn from the mistakes of others, and with Managed Security Service Providers, you can do just that but for a lot less money. Of course, not all MSSPs are the same or offer the same suite of services, so some initial homework always comes in handy. You also need to evaluate what your business needs or the immediate security concerns that may need attention.
Final word
Outsourcing security needs to a Managed Security Service Provider is the best way to get expertise and assistance around the clock.