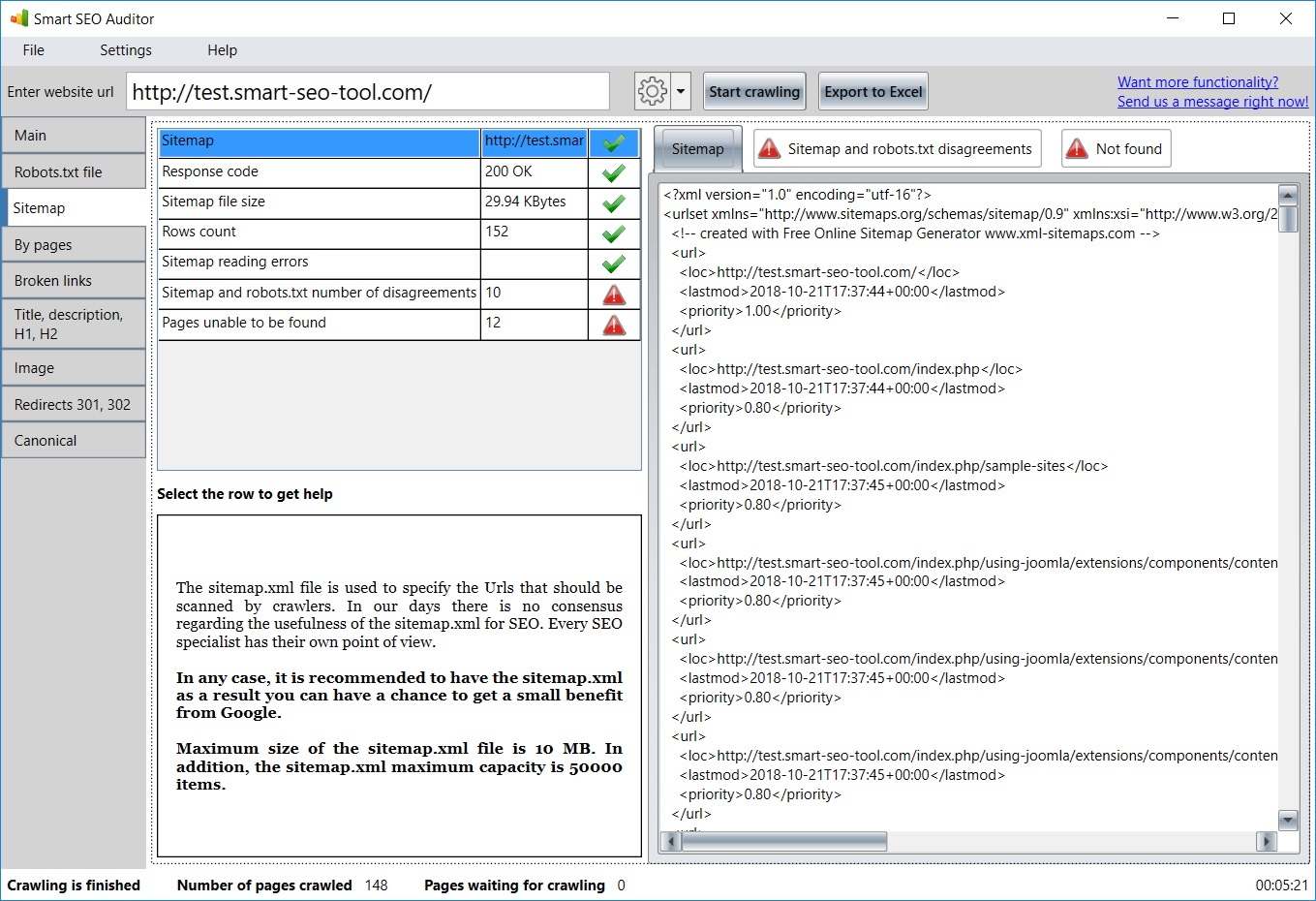 Quick Review: Smart SEO Auditor Makes Website Analysis Simple!
Regardless of the niche, analyzing the performance of a website is critical. SEO experts and webmasters often spend hours finding flaws in a website. Smart SEO Auditor promises to change that. For the uninitiated, Smart SEO Auditor is a new application, which promises to be an easy tool for anyone who wants to analyze a website. From finding broken links and duplicates to website pictures and scanning websites of competitors, it allows SEO enthusiasts and webmasters in many ways. In this post, we are doing a quick review of the new Smart SEO Auditor tool.
The basics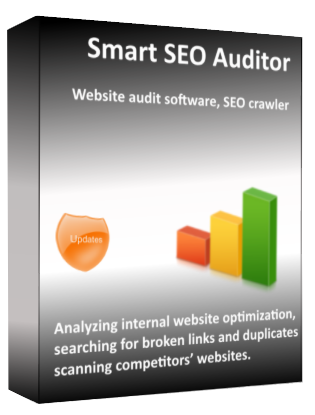 Smart SEO Auditor has two versions. One is the freeware version, which can be downloaded for no extra cost, while second one, which is a full-version, comes for a price. The freeware of the tool can only crawl up to 100 pages at a time. While this is just great for smaller websites, the full-version would be more useful for webmasters, SEO and online marketing experts for medium to large websites.
Using the application
To download, visit https://smart-seo-tool.com and download the application. Once installed, you can run the application and type in a website name that must be analyzed. There's a 'Start Crawling' button, which will initiate the process. The app runs in the background, and the results or analysis will be presented in a very readable format and can be exported to Excel as required. The good thing is Smart SEO Auditor checks a website page for 30 unique criteria.
Why use Smart SEO Auditor?
Smart SEO Auditor checks a lot of factors that may impact the performance of a website. The list includes broken links, duplicates, user friendly URLs, server response codes, titles, descriptions, and keywords to name a few. It can also analyze website images, check links from pages from other websites, and all kinds of internal links, besides sitemap and robots.txt files. Developers are offering a 30-day money-back guarantee on the purchase, which certainly is an indicator of its performance.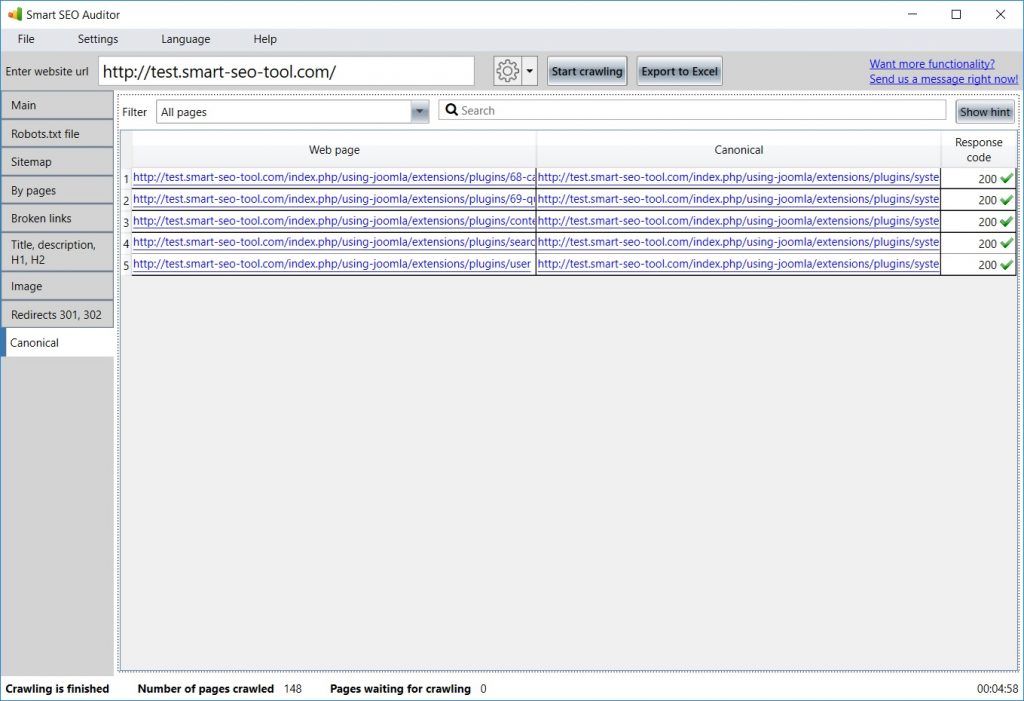 Final word!
Smart SEO Auditor is one of the simplest tools we have tried for website analysis, and we would like to recommend it for the job it does. Evaluating a website can be complicated if everything has to be done manually, and this tool just gets away with that. We tried Smart SEO Auditor for small and big websites alike, and the results were pretty neat. Check their website to find more.