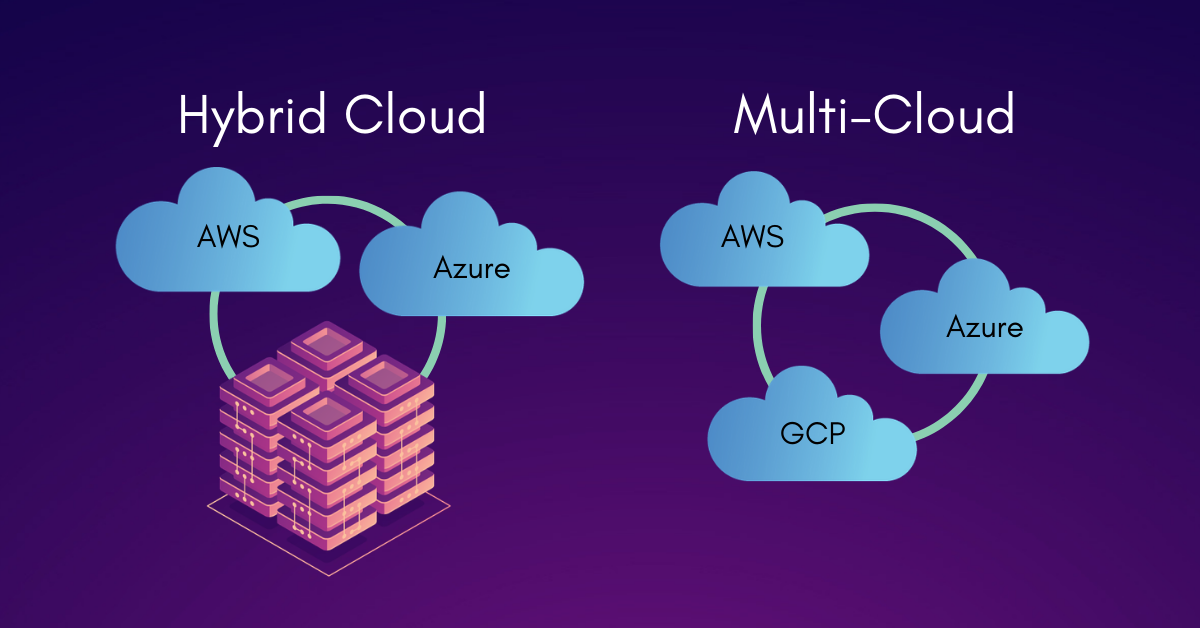 Quick Overview: The Relevance Of Multi-Cloud And Hybrid Cloud!
Enterprises around the world are trying to harness the power of cloud computing, and it isn't surprising that many of big giants and corporates are now investing in hybrid and multi-cloud setups. Network architecture is becoming more complex yet powerful with time, and brands are willing to look beyond basic public and private clouds arrangement. Today, it is possible to get  public cloud experience behind your firewall, and there are companies that help enterprises in establishing and making the most of their cloud and network investments. In this post, we are discussing in detail about multi-cloud and hybrid cloud networks.
What does both mean?
Hybrid cloud, in simpler words, is a mixed setup, which relies on on-premise infrastructure, private, and public clouds. The idea is to leverage the advantages of both worlds. While private clouds ensure safety of critical data and applications, public clouds allow cheap hosting and save considerable money. With hybrid cloud, it is easy to create a network that uses all the options in the most optimized way.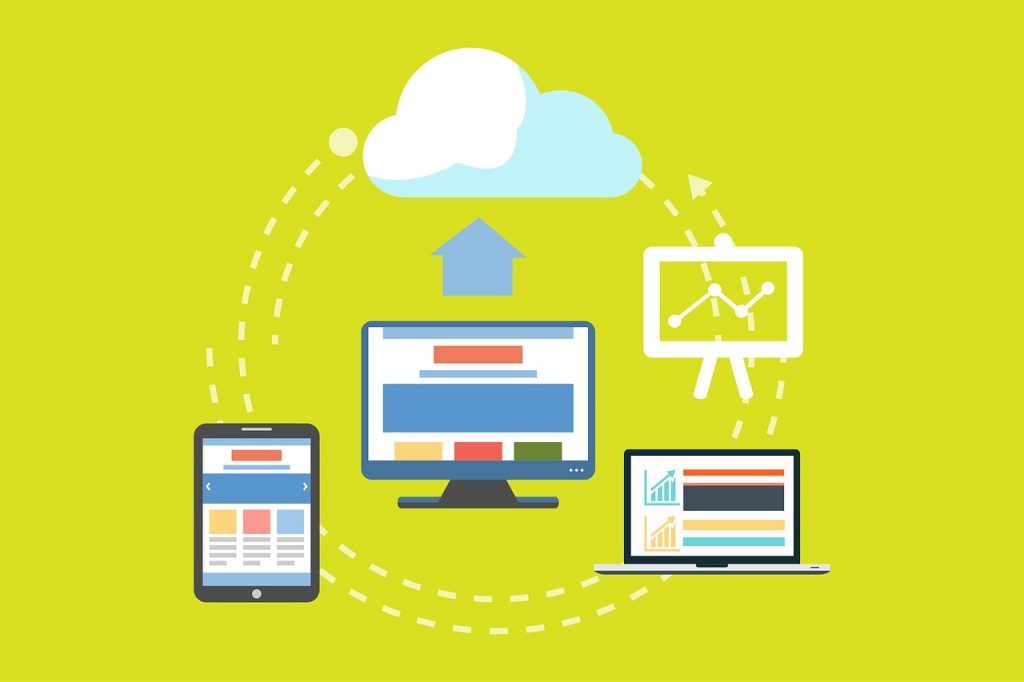 Multi-cloud is definitely similar, but varies in one simple matter. In this case, the enterprise typically relies on more than one cloud provider. In most cases, multiple cloud service providers are used for both data and applications. A multi-cloud setup could refer to a hybrid setup and vice versa.
Why consider multi-cloud?
By utilizing multiple cloud environments, companies have the choice to avoid reliance on just one vendor, and there is always a guarantee that data and apps will not be affected, in case an outage occurs, which is not very uncommon. Using a multi-cloud setup also helps in ensuring compliance related to data management, as well as, for risk management. Not to forget, if used effectively, both multi-cloud and hybrid cloud can help in curtailing costs.
Finding assistance for cloud deployment
Just having an idea of multi-cloud and hybrid cloud is not enough. Businesses need to focus on the how cloud systems and networks are deployed, for which the expertise of an IT service or managed service is of utmost importance. It is also necessary to hire Managed Service Providers for keeping up with complex security requirements, because many companies are aware of the laws and other complications that may impact the way they use and rely on cloud computing.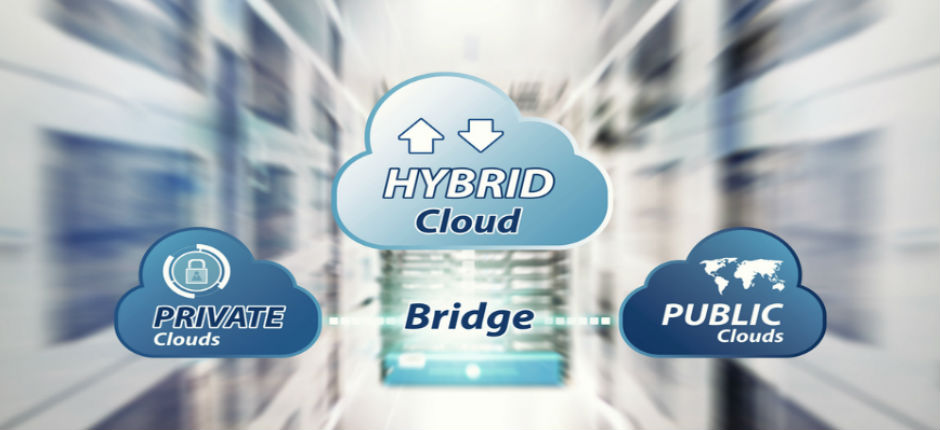 With effective cloud deployment, your company can make the most of its resources and cloud solutions. Don't miss that opportunity!