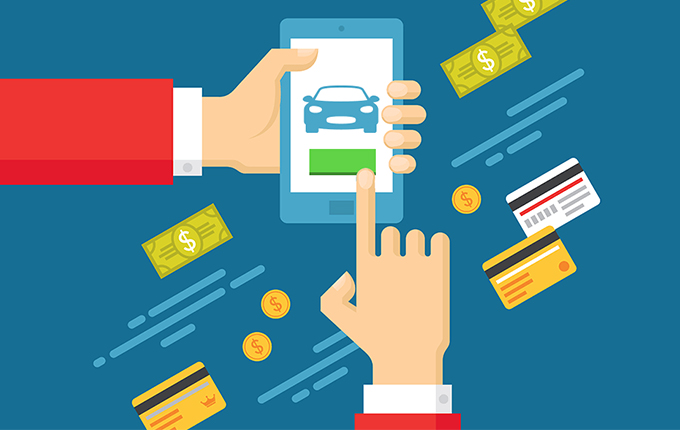 5 SEM/PPC Tactics Every Marketer should Apply to their Campaigns
As a digital marketer, you need to make sure that you are making the most of your search engine marketing campaign. If you are not, we have listed some of the best SEM/PPC tactics to pay heed to gain the most of your ad campaigns.
Focused keyword lists
Retaining a focused and relevant keyword list will render your search marketing efforts more valuable rather than a list with certain generalized keywords will. A detailed list of keywords is not ideal. With many campaigns and ad groups, a generalized keyword list could be hard to look up to when it comes to effectiveness and efficiency. If the list is too big, it becomes hard to solicit insight on certain keywords.
Specific landing pages
It is essential to establish certain landing pages for your ad campaigns and groups rather than redirecting traffic to your homepage. A custom landing page is important for effective management with your customers. If your landing page has a definite CTA, then you can redirect the customers to a certain action. Landing pages also offer many other opportunities on your website which could have been missed if redirected to a generalized page.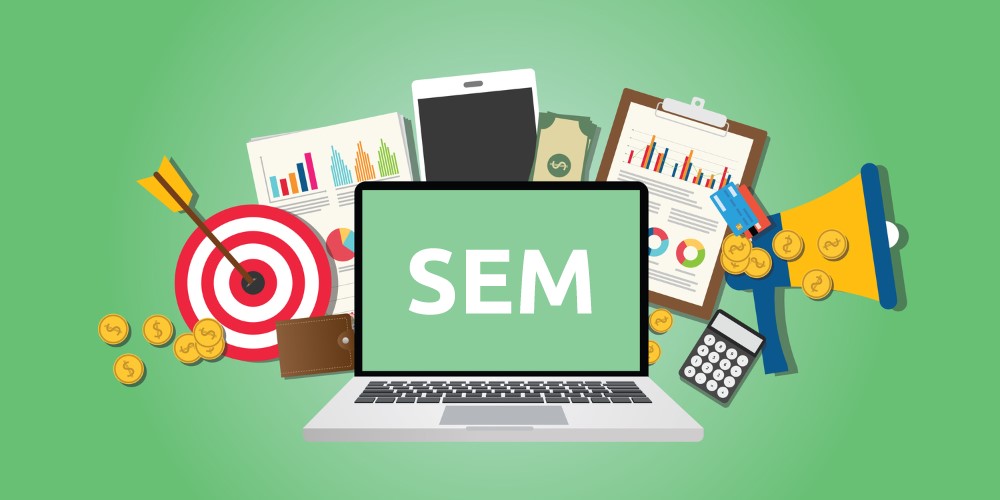 Negative keywords
When you begin with an SEM campaign, you will invest hours in doing the due diligence on the best relevant keyword for your product or service. In order to get the most out of your campaign, always integrate the use of negative keywords as they keep the ads at bay from showing if searched or triggered. Management of these negative keywords can deduct the costs on irrelevant traffic and make sure that you are only interacting with the intended customer.
Conversion tracking
More clicks and less CPCs are amazing, until and unless the incoming traffic isn't worthwhile. Conversion tracking lets you determine which keywords and ads are delivering the best performance in your campaign. It also focuses on the quality of the traffic hitting on your website and the particular actions being taken. Conversion tracking is mandatory for every ad campaign.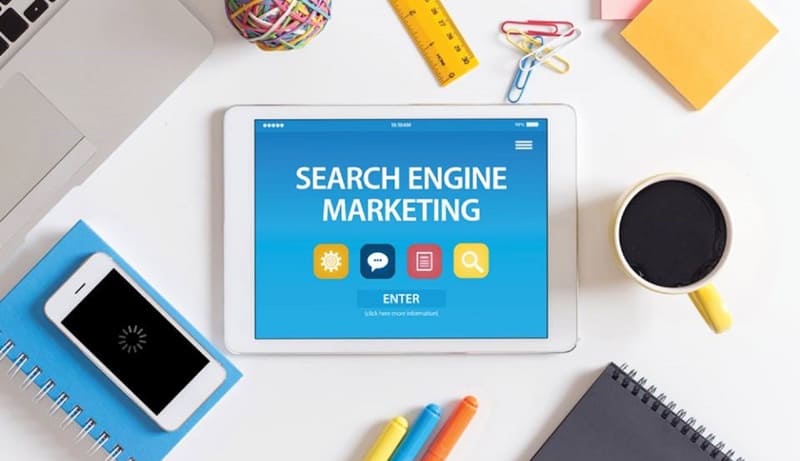 Trial and error
With the consistent shift in the manner the consumers seek the services and products, you need to be willing to adjust your campaigns in order to pay heed to the masses. A trial and error method lets you evaluate your results constantly and refine your strategy to work on what is feasible and what is not. This will let you to deliver the best campaign ever, while reaching the customer in a way that can inevitably work.