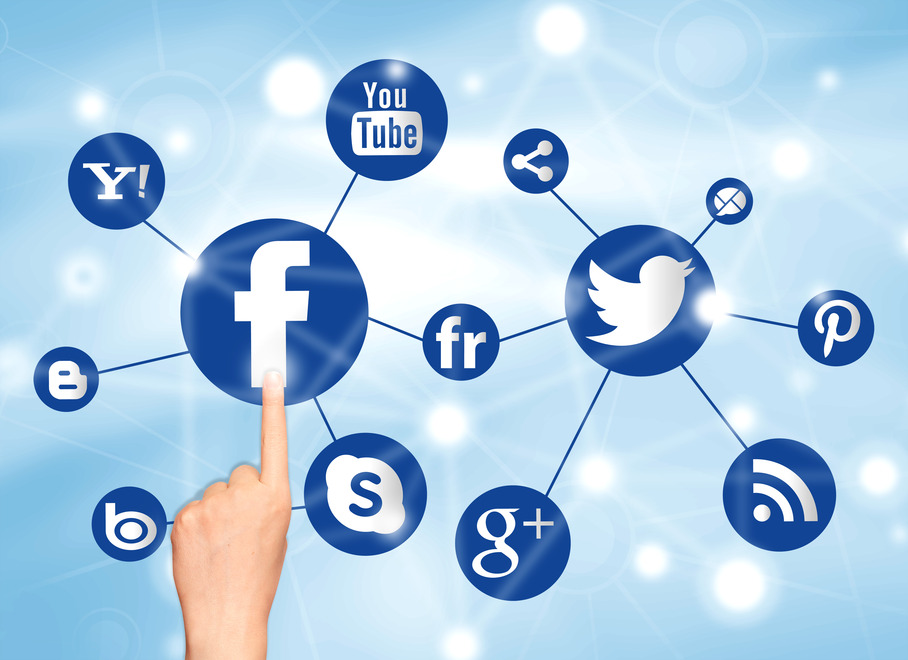 Reasons to Hire a Tampa Social Media Company
Social media is very important for a company to be successful. Customers are online and they are looking for new ways to connect with the brands that they use. A Tampa social media company can help a business develop a strong social media presence and get the attention of their customers online.
Social Media and the Business
Social media has become more than posting pictures and updating a status. Social media has an impact on the business as a while. Social media gives the business a chance to connect with customers and build up a loyal relationship. Having a social media account and keeping it up to date will allow a business to connect with these customers as well as future customers.
Management is a Full-Time Job
Keeping a social media account up to date and actively takes a lot of work. This is a full-time job and cannot just be added to the responsibility of a single person. Social media does not stop. People access it at any time of the day every day of the week. It is important to have a plan for interesting and engaging content. A manager has to develop a schedule for posting so that potential customers will be able to see the posts.
Know the Trends
There are a lot of trends that are found in social media and it is hard work to keep up with them all. The social media specialist will stay up to date on these trends. It is their job to stay on top of everything. Trends can change from month to month and the specialist will be able to change the business page to meet these trends.
Analyze Performance
A business has a social media account so they can attract customers and keep the customers that they already have. A social medical specialist will monitor the activity on the social media account. They will see what trends are working and what fans are not liking. They will also see what time the page gets the most visits and what posts get the most likes or shares. They will be able to report on click-throughs, RTs, and other content. They will be able to check out every part of the social media presence and they will see what is working to keep attracting fans to the account. They will need to adjust and make changes and needed and then determine if these changes will work.
Stay Relevant
A social media specialist can make sure that a business stays relevant and will be able to get ahead of their competition. The expert can make their webpage interesting and increase fans. They can also fill in any gaps in the company and really make them stand out.
Use Online Platforms
There are many online platforms that the social media specialist can work with. They should be able to manage accounts including Facebook, Twitter, and Instagram. They should be familiar with Google as well as SEO ranking. They need to make the content that is being posted consistent between pages. They will make sure the content is high quality and that the pages will work together. This will help meet the likes of the users for social media platforms.
These are some reasons that a social media specialist is needed to manage the social media page and the presence online. This will allow a business to stay relevant and will make informed decisions and guide their online presence.