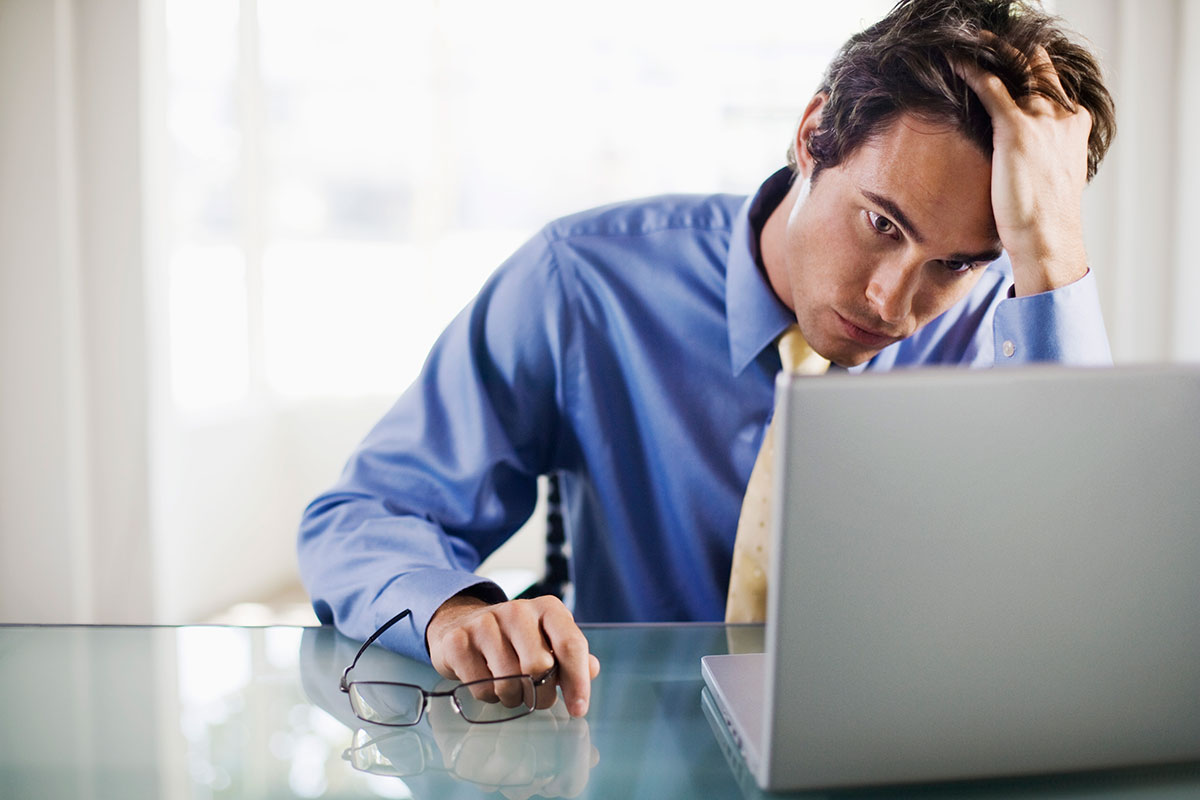 Advantages of Having IT Support in Lewisville
Due to the advanced of science and technology, most world's businesses depend on IT to run them. As a result, many people have ventured in the IT sector, to make life more efficient for both small and large businesses. Having a strong Lewisville IT support team helps to ensure that the business is running smoothly at all times without technological hitches. To maintain this, it requires the company either to have highly trained IT professionals or outsource these services from trusted IT support companies. After accomplishing this, a company can have good marketing strategies on the digital platform and communication among other benefits.
Benefits of Outsourcing IT Services
Professionalism
A company will enjoy a high level of professionalism after hiring an external IT support team. Notably, these IT companies only specialize in IT related issues, which helps them to become very conversant with them. As well, they are likely to spend less time working since they are familiar with the market expectations and the technical challenges surrounding the IT support systems.
Cost Effective
To a high degree, outsourcing IT support teams is highly cost-effective. These are already trained IT practitioners who will use the right resources to provide excellent services. Having to train IT support team for the company will consume a lot of time and company resources, which might turn out to be very ineffective.
Security
The company's data systems require a high level of security. Nowadays, there is lots of cyber insecurity, leading to system hacking and social engineering. With a competent IT support team, a company will be protected from these dangers. The team is highly experienced in these, and they can easily tackle such problems in case they arise.
Kinds of IT Support Services
      Telephone Support
Business helpline services are beneficial to businesses. People seek assistance for their needs by placing a call. The period to when to call should be included. For best results, it is good offering a 24/7 telephone support service.
     Email Support
Nowadays, people have emails configured to their phones. If they are facing issues they can email promptly to get their problem solved. When using an email, the clients can attach their files easily. The email support service is cost effective to the clients. It also offers a platform where they can describe a detailed issue they may be facing.
      Live Chat support
Business website offering live support enhances the customers to chat with a representative promptly who answers their queries.
     Security Management Support
A business may face security threats. Security management services can include protection from hackers.  For the proper working of the IT facilities, a certain level of security has to be maintained. The IT support services help curb threats to the hardware and software used by the staff.
    Staff Training
Efficient staff training support enhances productivity. Since the current technology is advancing with time, the staff need to be properly trained to use the current trends. This enhances that their talent and potential is utilized appropriately. It also encourages them to work as a team and helping their customers with the best service possible to curb any dissatisfaction in business. This helps in the overall growth of the business.
        IT Asset Management
The business that has support in the IT asset management increases its productivity. This ensures that all costs are monitored and thus increasing accountability. It also eradicates unnecessary support or maintenance costs in operating a business.
In conclusion, companies require excellent IT services. To obtain this, they should have well trained IT support team and systems, to make sure all their digital information and services are handled professionally. A skilled IT support team is familiar with the changing market needs for any company, thus, they keep on improving to support the market competition. Therefore, any company should embrace IT support services, by ensuring that they get them through IT experts.