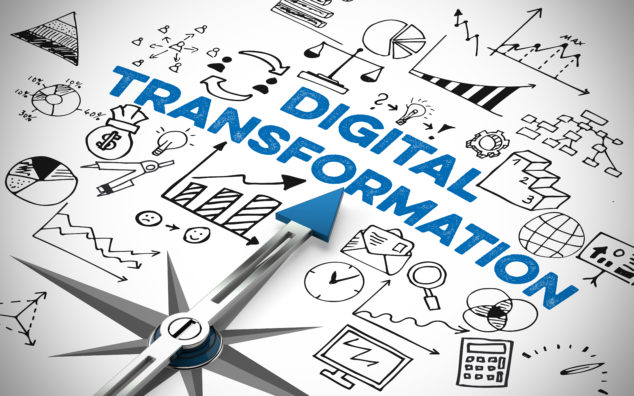 The Role Of Innovative Technology In Digital Transformation!
As we march to an era of innovation and creativity, different technologies are evolving from every corner of the world. Bringing a new dimension to the way we handle internet, gadgets, lifestyle, industrious activities and even our daily lifestyle these technologies are becoming a source of evolution. From unique gadgets making our purposes easy, finding connection over the internet to accessing services from different corners of the world – Digital Transformation has led to the growth of our beings.
We are no more into a lifestyle where human resources can serve all the purpose. Some or the other integration with the technology is needed to aid the tasks of production, networking, operations, services, etc. And in these lines technology has been used wisely to incorporate into businesses for efficiency, support and growth!
Big data analytics
Every day the world uses a large quantum of data to work with their regular activities. As a result more millions of data is produced. All of these are stored by the data providers to regulate, organize and interpret the trends. The data generated by an organization can be helpful in studying the activities and developing mechanisms where it can be of help in the future strategies. Big data analytics helps the digital transformation in telecom sector widely. With the help of automated software and tools, the industry is able to gather the data and take notice of how and what performance is being achieved. It helps improve the working of the businesses in future engagements.
Artificial Intelligence
With the introduction of AI as a means of service, the technology has evolved into a holistic experience. Giving the machines a power to think of their own and develop strategies help put greater minds at work. Although the human brain is incredible, the machine intelligence works in a more attentive, comprehensive and subjective manner. Therefore the chances of more specific efficiency backed by enough power to operate tasks in competitive way become possible!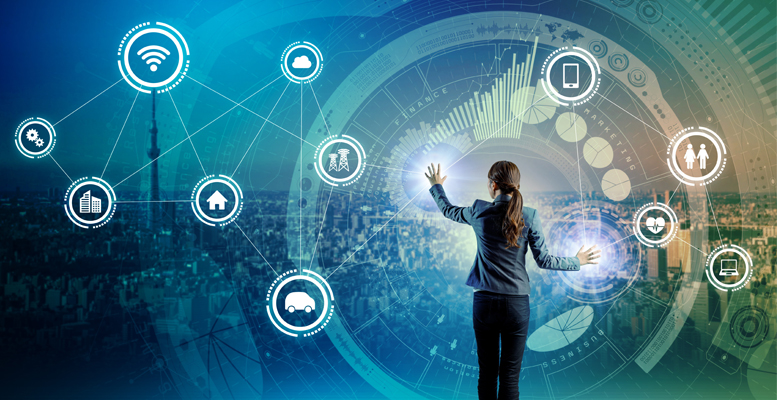 Machine learning
Helping the machine learn the tactics of the trade helps integrate the human efforts with the software for greater operational efficiency. Data is collected, sorted, analyzed and studies by machine learning to find routine solutions to the problems. With precision of decision making, intelligent feedback and implementation of ideas as per the needs of the users, it is quite possible for the businesses to have an edge over the others.
Technology, precisely the digital transformation has aided in better working of the businesses integrating the best of human resources with innovative ideas!