What does an SEO Friendly Website Contain?
The process SEO web design entails creation of websites where the search engines can crawl, index and enlist your website on the search engine. Search engine crawlers don't read and interact with websites, rather they access the HTML code of the website and seek signals to understand the website structure and the meaning of the content. Your website needs to have an SEO friendly web design as it makes things easy for you, your visitors as well as the search engines. When search engines cannot understand your website, it affects the traffic and rankings.
Integrate the SEO features in the images as well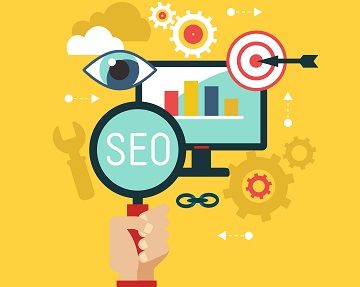 Many businesses only focus on optimizing the text on the website, but overlook its importance on doing the same with the images they use too. When you optimize the used images, you can increase the ranking of your website. When choosing an image, ensure that it is not too large. The optimum size should be 30 to 100kb and have a resolution of 72 dpi. Large images render your website slow and affect the ranking at the same time. Ensure to use the keyword in the alt text section of the image. This enhances the SEO of your site. Also the image placement on your website must be given thorough consideration. The more relevant the images are to the content, the better the website ranking.
Combine social media into your web design
Search engines favor social media a lot and your potential leads do as well. Integrating social media elements into the web design will rank your search engines better. When it comes to web design, the team at K2 SEO agency ensures to integrate social media icons for all the social media platforms your company is active on like Twitter, Facebook, Pinterest etc. This helps in ranking the website better and proves to your potential leads that your company does have potential.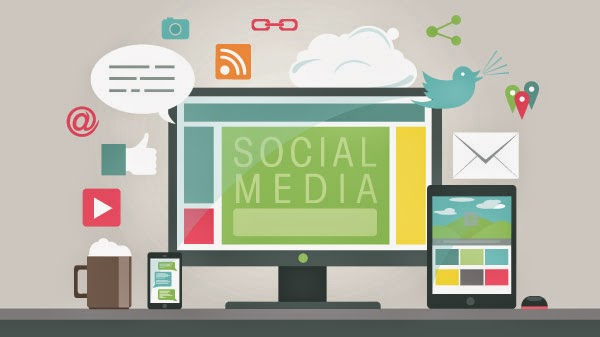 Place your keywords generously and of course, organically
Some people just focus on using keywords but ignore using them in other areas. Apart from using them in a copy or in any articles on your website, you can also use them into your web design. When you optimize your images for SEO, you can also integrate this practice in other areas as well like the title tag, H1 H2 tags, meta descriptions, website slogans, navigation, meta keywords, bullet points, title attribute on links, footer links, breadcrumb trails, file names, URLs, internal links, and folder names.
casino SEO Malaysia is the process of optimizing the website for search engines to improve its ranking on search engine result pages (SERPs). Casinos can use these strategies to increase their visibility online.