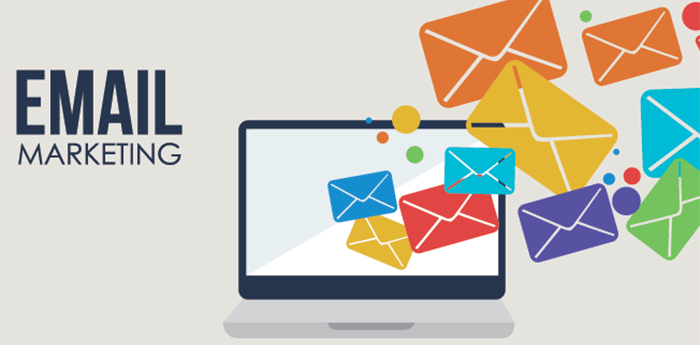 How Email Marketing Can Increase your sale
With so many people looking for local businesses and doing their shopping online, if businesses want to remain relevant and be able to compete, digital marketing is no longer optional.
Whether you want to build brand trust and increase your visibility, improve communication with customers, or make it simpler for people to find you, there are many different reasons why an online presence is a must-have. At Related digital many of our clients tell us that they're investing in digital marketing because they're looking to make more money.
relateddigital.com allows you to automate sequences of actions pertaining to specific situations.
Picture the following scenario – someone adds an item to their cart in your e-commerce shop, but then decides not to buy and abandons their cart. 30 minutes later, the software sends them an email discussing the benefits of the product that was in their cart. If this doesn't convince them to buy it, a couple days later, another email could be sent offering them a discount on that product if they purchase it within 48 hours.
This sequence of automated email marketing actions provides just a basic example, but there is a lot more you can do with it. These programs also have detailed tracking and monitoring abilities, allowing you to keep track of the behaviour of current and potential customers. This will help you to understand their motivations, which gives you the opportunity to have custom communications prepared for any possible situation.
This kind of data also gives you a good idea of which leads and customers should be prioritized, so you can contact your most promising prospects first and give them the most relevant response. Sending the appropriate correspondence as quickly as you can will show customers that you value them, and this will work to improve your credibility and trustworthiness.