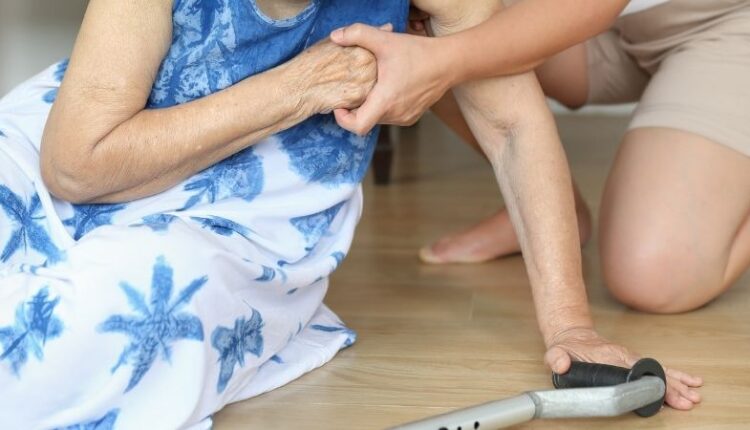 What Features Should Seniors Look for in a Personal Emergency Response System (PERS)?
Looking for a Personal Emergency Response System (PERS) involves key decisions. Seniors and caregivers need to think about different features. These can provide comfort and vital help in emergencies. For those living in memory care facilities, quick response times are crucial during crises. The right PERS is game-changing here! So, what should we look out for when choosing this system? Let's explore the must-haves.
Ease of Use
A PERS needs to be easy to use, especially during tough times. Seniors should pick systems that are simple and user-friendly with clear commands. They need big buttons or activation points that can easily be reached in emergencies. 
Even for those facing physical issues or cognitive impairment, using the device shouldn't pose a problem at all. Once help is called, the system must quickly assure them through an obvious sign so they know their call for assistance has been heard loud and clear.
Reliable Connectivity
Good connectivity is key for any PERS. A system should have many ways to connect. Landline, cellular, and Wi-Fi are perfect! This way, if one fails, the other can send out distress signals. 
Moreover, a great PERS must cover every corner of the living space with strong signal strength, leaving no dead zones behind. If you have power cuts, no worries! It needs good battery life or backup power so you stay connected even in blackouts.
Advanced Monitoring Features
PERS, or Personal Emergency Response Systems, are not just simple alert tools anymore. They now have fancy features like detecting falls and tracking through GPS. They're perfect for older adults with movement challenges or dementia-prone wanderings.
Fall detection can send out an auto-alert if a senior takes a tumble. It's so helpful when you need to call emergency services fast! GPS keeps track of seniors who may roam because they're confused. This setup is really crucial in case the person gets lost and struggles to communicate their whereabouts.
24/7 Support and Response
Lastly, a PERS should have 24/7 monitoring services on standby to send help, whether it's day or night. It needs trained professionals who can understand what's going down and take the right steps, like calling family members, caregivers, or ambulances if needed. The response team should know their user's medical background and emergency contacts for personalized assistance based on specific requirements.
Final Thoughts
You shouldn't rush when picking the perfect Personal Emergency Response System (PERS). Keep in mind what features will best cater to an older adult's needs. Aim for a system that fully supports their requirements and makes them feel safe and independent.
The ideal PERS should help seniors thrive with confidence within their living space without any fear or hesitation. It's necessary that they are able to perform everyday tasks worry-free! With this safety measure in place, family members can breathe easily, too, knowing the elderly person is protected at all times.