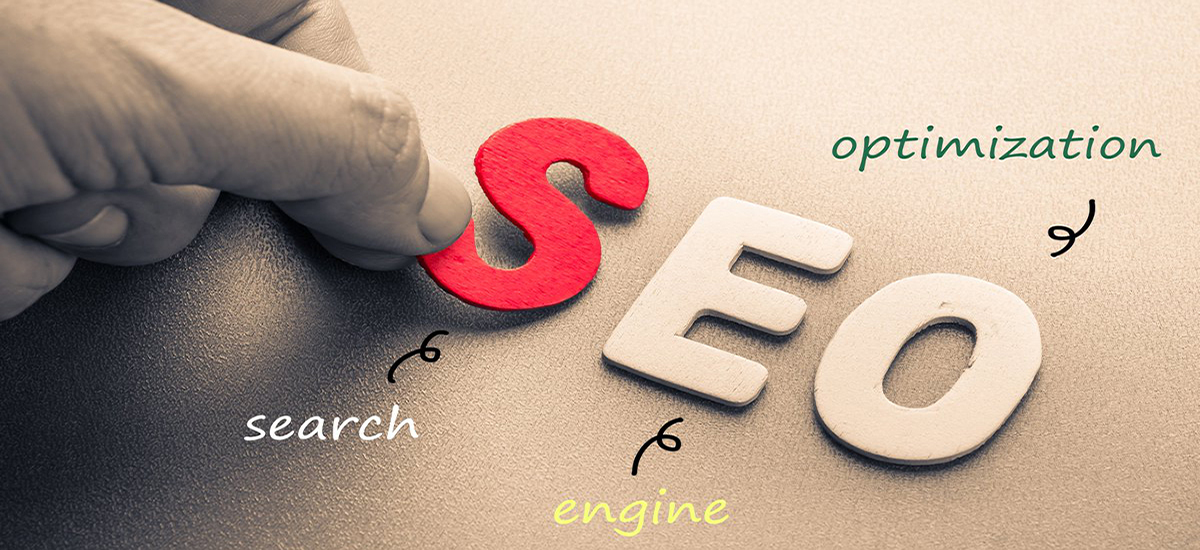 What You Must Know about Promoting Your App with SEO
One of the most recent changes Google has made to their mobile search algorithm is to include apps on search results along with an  "install" option. If you have an app for your business that you would like to promote and expand your user base, then SEO (Search Engine Optimisation) is now one of the areas that you would want to spend your time and resources on.
So how do you go about promoting an app with SEO? Well, there are plenty of ways to accomplish the latter. This includes buying advertising space on authority websites, getting referrals from other sources and featured snippets in search engine results (to mention a few).
In any case, the goal is to positively influence the ranking of your app in organic search results. To accomplish this, you will need a good understanding of how SEO works in promoting mobile apps. You might be thinking of hiring Internet marketing services to achieve the latter, but it is essential to understand the basics first.
Why use SEO for promoting your app in the first place?
Let us put it this way — when you know that most of your prospects hang around a particular area, wouldn't you want to locate your business in that region as well? It is the same thing with mobile applications.
According to a recent Google Trend report, more people today use their smartphones to do web searches than any other device. 1 out of 4 users finds the app they need via Google search.  Note that these statistics were from before the algorithm change which means the figures could be much higher today. Simply put, doing SEO to promote your app gets your business in touch with the largest consumer base in the market. Done right, app SEO can be a virtual gold mine for Internet marketing in Sydney.
For an app to be successful, visibility in search engine results is the key. Overlooking the matter altogether can cost developers up to 30% of their potential user base. This translates to a significant loss of potential income which is why businesses ought to consider investing in SEO not just to promote business websites, but mobile apps as well.
How SEO increases your app visibility in search results?
Several factors influence results in mobile search. You must be aware of these factors if you are to use them to your advantage. Consider the following aspects of doing SEO to promote an app:
Keyword research
Doing SEO for mobile applications is not that different from that of websites. For one thing, proper keyword research remains a fundamental element to success. Choosing the right keywords is essential to strategic positioning. You can use Google's Keyword Planner to uncover the most pertinent search terms relevant to your app.
Backlinks
Building backlinks is the backbone of a good SEO strategy. However, we are not referring to just about any link. The backlinks to your app need to be of high quality. Mentions of the app need to be made in premium platforms like social media sites and authoritative sites. Having a high domain authority website dedicated to promoting your app also helps with app SEO.
Rankings and user reviews
Good scores and reviews from users are essential when it concerns promoting your app through SEO. This is because Google's search engine algorithm is known to take them into account when ranking apps in mobile search results. When users create reviews, Google crawls this information as well for keywords which add to your link juice. How people view your app can make the difference between failure and success.
Optimising app discovery through SEO
Now that we got the factors mentioned above out of the way, you need to look into more ways of ensuring that your app ranks well in search engine results. Accomplishing the latter requires a good understanding of how users discover your app and harness some of the best ways of reeling them in.
App discovery in mobile searches can happen in 3 ways:
Generic search
These are the most typical searches, and they are therefore the most common method which your app will appear in the search results. The outcomes will show your app as part of an app pack of related or suggested apps.
For example, looking for "daily meditation app" will return a set of meditation apps in search results. By default, just three apps are shown, but the user can click more apps to view up to 100 apps.
Organic brand name searches
This searches will bring a single app result. For instance, searching for "Instagram" will bring up the Instagram app. The app icon will be displayed in addition to the name, ranking, description and an install button.
Searches for particular app content
Users that may already have your app installed are not always aware of its' features. Some of them may search for a specific feature, and instead of recommending another app, mobile search results can take them back to your app through app indexing. As you might imagine, this works wonders for boosting user retention and engagement with your current user base.
Today, SEO is just as crucial as app store optimisation and presents an opportunity that businesses should not ignore. Becoming proficient at both will go a long way towards ensuring app success. Hence it is very important to choose right SEO company in Sydney who can help you achieve your goal.